Boost inventory control & tracking with XR RFID Jewelry Tracking System
Count jewelry items instantly, keep track of stocks, conduct exhibitions, transfer consignments, invoice wholesalers and more, directly from the Xpandretail app on your mobile device or desktop.
Power Scalability with Data Analytics Like Never Before
Always know which items are being viewed by customers, whether they're trending or in-demand products.

Get detailed insights into every aspect of your inventory; e.g. learn how often & for how long each item was viewed.

Track obsolete or low-moving stock; e.g. which items are no longer selling.

Find out which items your customers did not engage with.
Innovative
Scan hundreds of jewelry items so that your staff can generate customized sales & inventory data in seconds!
Efficient
Monitor sales, instantly spot discrepancies, and collect data efficiently & effortlessly. Plus, be confident that your inventory count is always accurate!
User-Friendly
Our RFID Jewelry Management System is compatible with many software packages. Its advanced yet simple-to-use interface makes Xpandretail RFID solutions the preferred choice for retailers worldwide.
Enable explosive growth & profitability with XR Jewelry RFID Solutions
Xpandretail products allow you to maximize your business' revenue by helping you improve the efficiency & accuracy of your stock verification processes, as well as providing insights into your business.
Why go for RFIDs over Barcodes?
RFID (Radio Frequency Identification) uses electromagnetic fields to track inventory, while barcodes use patterns of lines or dots and are prone to scanning failures.
Businesses often prefer RFID over barcodes to count + track their inventory and to ensure that their stock is safe.
Here's why →
Higher safety performance
Each RFID jewelry tag has a specific ID number, so that the data can easily be encrypted, and become resistant to tampering, offering high-security protection against theft or counterfeiting.
Multi-tag reading support
RFID tags will help to improve efficiency during jewelry inventory, offering greater flexibility in tracking particular items.
Longer data storage size & time
RFID jewelry tags rely on built-in chips that make them versatile – they can be any size or shape, and can hold data for up to 10 years!
UHF RFID jewelry tags can be read from as far away as 10 meters, making them ideal for counting objects in your store that are otherwise hard to reach or locate.
It's time to ditch inefficiencies & gain an edge over traditional competition
Inventory tracking
Managing and tracking inventory is vital in today's fast-paced business culture. However, searching for items at the last minute can lead to wasted labor, expensive downtime, missed deadlines, and lost customers.
Inventory theft
Theft is a severe problem for jewelry stores since they deal in many small, valuable items. As of 2021, however, RFID readers can help prevent theft by automatically triggering an alarm when a tag leaves the store.
Automated inventory management
Jewelry merchants are always looking for ways to increase sales and lower costs by improving stock control and optimizing inventory purchases due to increased competition.
Auditing & inventory count
Manual audits are prone to error. Moreover, since jewelry businesses are capital-intensive, business people are always concerned about theft. Therefore, greater control must be deployed to prevent mishaps in the future.
Embrace change to maximize profitability & turnaround times
Reduced costs
RFID technology is generally less expensive than barcodes and scanners, which can be costly and require some training on how they work.

Faster inventory verification
With RFID tags, you can use one worker instead of two, which means faster inventory verification times and fewer errors.
Improved customer service
RFID tags make it easy and quick for customers to find what they're looking for in your store - helping to avoid misunderstandings when customers don't know what they want or need until they see it.
Less wear & tear
RFID tags are made of durable materials that can last for several years without corroding. They can be washed in the washing machine, or left out in the sun and still won't be damaged.
Better tracking
RFID tags are small chips that can be embedded into clothing, allowing you to keep track of your stock and its stored locations. RFID makes it easy to find items quickly when you need them!
Check out our range of transformative products
Single Mobility Solution for Customer Engagement as well as Inventory Management
Showcase all your designs irrespective of their physical availability
Scan items accurately and effortlessly at an incredible speed of 30 items/sec
Showcase all your designs irrespective of their physical availability
Compare multiple items based on different attributes an shortlist through a single consolidated view
XR-Jewelry
Value Proposition​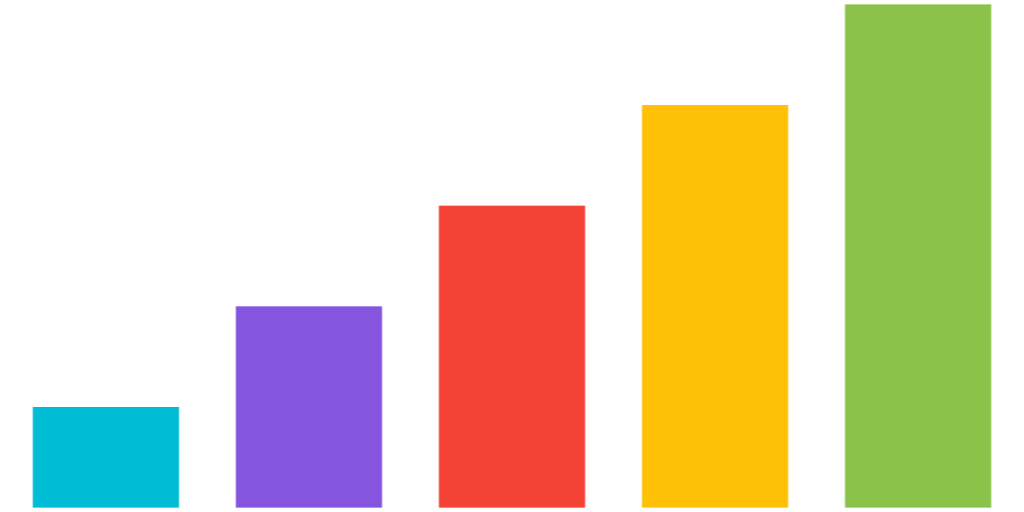 Cost-effective solutions with excellent RFID performance
Tried and tested mature products in use by 500+ customers globally
Complete Solution Suite including Business Analytics
One-stop-shop with Hardware & Consumables Stocking in UAE and worldwide
RFID partnerships with leading Jewelry ERP vendors for seamless integration / dataflow
Combine state-of-the-art technology with digital precision. Check out XR jewelry software solutions
Regardless of the platform or tool you use to manage your Enterprise Resource Planning (ERP), such as Microsoft Business Central, Microsoft Dynamics 365, or Odoo ERP, it can always be customized to meet your jewelry and diamond retail business' needs. These software packages include state-of-the-art technology upgrades.
Xpandretail provides a jewelry retail POS or billing software with built-in inventory management and barcode scanning. In addition, you can integrate UHF RFID technology into Odoo ERP, and customize it to suit your business needs.
Xpandretail provides an Inventory Management System integrated with barcode and UHF passive RFID systems for accurate inventory and cycle counts. In addition, customers can choose fixed readers or handheld readers for their inventory management needs.
Jewelry work-in-progress software
Using RFID-enabled production monitoring systems, you can follow the progress of your work-in-progress as it moves down the assembly line.
20+ Years | 50,000+ Installations | 50+ Countries
For more than 20 years, our RFID jewelry tags and data analytics have been helping businesses harness their most valuable resources – people and time – to maximize profitability.