As 2017 gets underway, retailers are beginning to contemplate the proper investments to improve their businesses in the coming year. Consumers today are far more tech-savvy, and as retailers work around the clock to keep up with constantly shifting consumer expectations and behaviours, tech spending trends are on the rise. With a vast area to consider – hardware and software solutions, mobile deployment, payment processing, cloud-based apps, and SECURITY – how do you decide where to allocate you hard-earned IT budget?
We are seeing retailers exploring a variety of new technology tools. They include but are not limited to videos, geolocation, mobile apps and mobile wallets. It is no longer enough to track the developments of current tech trends. Retailers must be proactive—developing action plans and strategies to attract and retain customers using any and all available tools. Ultimately, retail technology is no longer an interesting trend to watch. It is now an essential tool to employ.
From apps and wireless connectivity to video streaming and GPS, today's technology has a huge impact on the shopping experience. Retailers can engage with customers like never before—offering targeted promotions, virtual product demos, enhanced security and a faster checkout process. The result is a more personalized, convenient and streamlined experience that promotes loyal relationships, improved data gathering and greater sales.
On the flipside of the retail technology trend for consumers is the tedious and daunting task of protecting all that data.  Nearly one in three retailers has already suffered revenue losses as a result of a cyber attack — and the worst is still to come. But understanding digital threats can help neutralize them.
The Internet of Things is a growing target
With IoT innovations like smart shelves, RFID merchandise trackers and perishable goods sensors gaining increasing momentum in retail, look for DDoS attacks targeting IoT devices to escalate in 2017 and beyond. With IoT manufacturers slow to implement security standards and network integration challenges still looming.
The Internet of Things is going to make things a lot trickier. We're already seeing claims from companies that are connecting everything they have to the cloud. We're going to see more of those claims.
Experts say retailers should develop an overall infrastructure policy on IoT devices, and address potential security issues for each new device before trouble arises. Merchants should also work closely with IoT manufacturer partners, and lean on them to make their devices as secure as possible throughout the product lifecycle.
Ransomware is on the rise
Over three decades after the first computer virus entered the digital bloodstream, malware continues to grow more sophisticated and nefarious.
Ransomware, a strain of malware that prevents users from accessing their system, locking down screens or files until a ransom is paid. More advanced crypto-ransomware that essentially scrambles files and renders them unreadable without a decryption key has become increasingly prevalent in recent years, especially among cybercriminals targeting enterprises. In the first quarter of 2016, ransom ware and recovery costs climbed to $210 million.
All in all, ransomware attacks exploded from 3.8 million in 2015 to a staggering 638 million in 2016, according to a survey conducted by network security solutions firm SonicWall.
A lot of times with ransomware attacks, companies are at a loss to defend it. They pay all these ransoms because they don't have proper backups of their security systems. Backing up regularly is a huge and pretty simple way to protect your network and your system. Also, update all the software — any time there's a security hole, software companies issue patches pretty quickly. It's important to update software as those updates come through.
But as a society that runs largely on technology, we are also as a result dependent on it. And just as technology brings ever greater benefits, it also brings ever greater threats. By the very nature of the opportunities, it becomes a focal point for cybercrime, industrial espionage, and cyber attacks. Therefore, protecting it is of paramount priority.
Last but not least, retailers should share information for the greater good. In 2014, the Retail Industry Leaders Association teamed with retailers launch an intelligence-sharing resource enabling merchants to swap information on breaches and looming threats. Transparency should remain the watchword moving forward.
Attackers are going to attack any way they can find to reach the information they're after. Retailers should share information and insight to stop them.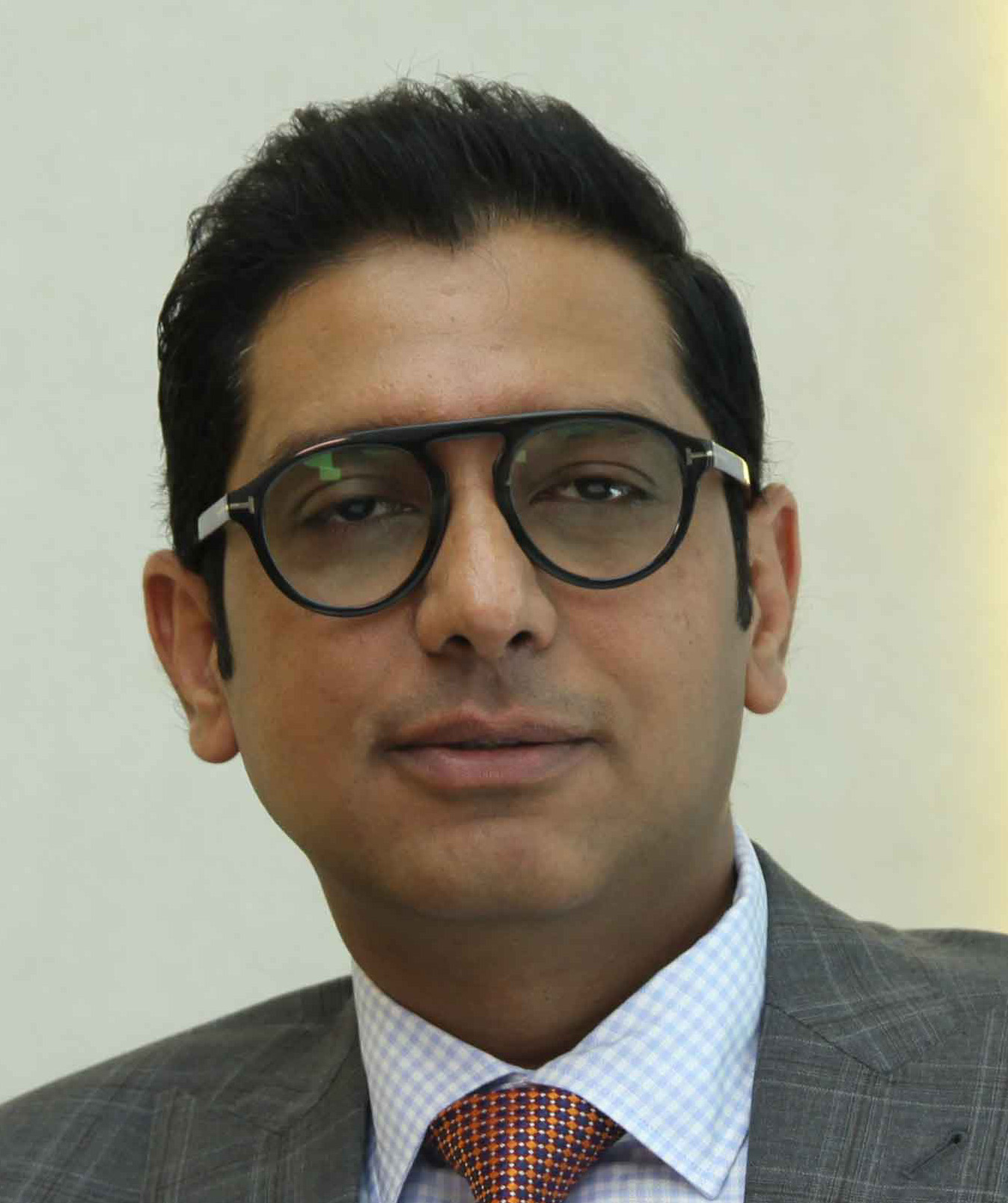 BY : Vic Bageria
CEO / CVO