As predicted by industry experts, retail sales during the holidays will witness a rise of at least 18 percent globally. An increase of advancements in technology and commerce, it is simpler to attract and retain consumers in the market. Family gatherings, office gift exchanges as well as other events have helped to boost customer purchases during the holiday season. According to experts, the sales for Holiday retail will rise by around 18 percent this year.
One of the most commonly seen traits in holiday shoppers is budget spending. Statistics show that over 70 percent of customers may opt-out of a purchase decision if they find a cheaper alternative. A significant trait witnessed in holiday shoppers is their enthusiasm at avoiding crowded stores and long check-out lines. Studies have shown that more than 40 percent of the customers may avoid visiting a store due to large crowds.
Technological Advancements
New and upcoming technologies have made it possible for retailers to introduce popular concepts such as the self-checkout service. Sixty-six percent of shoppers have shown preference and are more likely to shop from stores offering this service. Self-checkout counters are preferred because companies can incorporate them with other technical components to enable a quick and convenient sale. The scanners at self-checkout counters can notify store personnel if customers require assistance and hence improve customer satisfaction and retention rates.
Increased sales and store traffic will prove to be both an advantage as well as a challenge for retailers. Retailers must improve customer service and maintain inventory level as continually fulfilling market demand will be a significant obstacle in successfully target shoppers. To tackle competition, it is imperative that the retailer provides high-value products at cheaper rates. Flexible payment options like cash on delivery and payment in installments will motivate customers to opt for multi-channel to conduct purchases.
Despite the ease and convenience of e-commerce, 54 percent of shoppers this season prefer to visit brick and mortar stores to purchase gifts this holiday season. It is crucial that businesses create a seamless flow of data between the online and offline platforms as 75 percent of the customers in a recent survey have conveyed the need of visiting an offline store with various digital installations and access to the online store to improve customer experience and customer engagement.
Holiday Trends
A major trend for holiday retailers is the concept of personalization. Customers in this day and age prefer products that hold a sentimental or an emotional value. As indicated by a survey over 50 percent of shoppers consider personalized products as a major influence during purchase decisions.
Retailers witnessed a rise in various technologies which enable them to offer improved services, and one such technology is AR. As indicated by market research, proper usage of Augmented Reality will improve the income generated by at least 20 percent. AR has been gaining immense popularity as it assists shoppers to visualize products without the hassle of visiting the stores.
The email will serve as a powerful medium to attract traffic to a company's website and its physical retail outlet. 27 percent of the customers stated that email is a vital medium for retailers to communicate with the customers. An email will also assist businesses to redirect customers to their online store and improve footfall of their offline outlets.
Despite various challenges, the holiday retail industry is expected to improve the sales and profitability of a business. With retailers constantly trying to stand-out, the involvement of technology to enhance current business offerings and reducing the cost will help companies to gain an advantage and survive the market competition.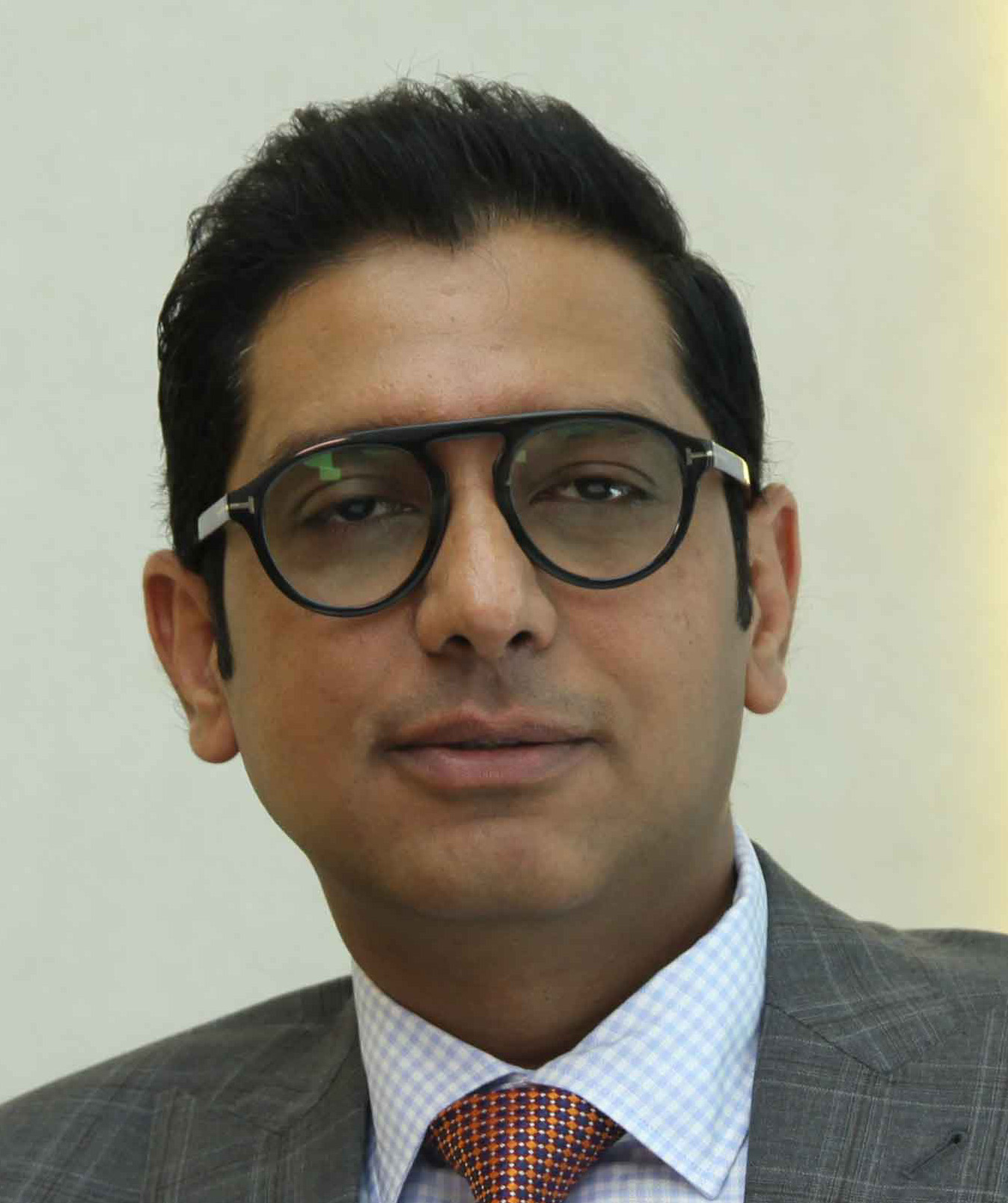 Written By: Vic Bageria
CEO / CVO