Exceptional service is a must for an ideal shopping experience. To thrive in today's competitive environment, retailers must exceed service standards. Exceptional service standards include logistics, which play an even more significant role in consumer experience. As a result, shoppers expect faster shipping, flexible delivery options including in-store pickup, and traditional in-home delivery. While the ease of online purchasing is pervasive, an equally efficient returns process plays a critical role in customer satisfaction. A winning retail model provides outstanding service with delivery superiority and features choice as the guiding principle throughout shopping experiences.
Retail Analytic Technology is changing the customer experience
Retail Analytic Technology is developing at an exceptionally quick rate. The retailers who are adapting and evolving are those who will likely succeed. Augmented and virtual reality, alongside predictive analytics, are changing the customer experience. The whole exceptional service is going digital. Augmented (AR) and virtual reality (VR) is seen by many as the next generation of disruption in the retail world. Moreover, predictive analytics is recognized as one of the most dominant tools retailers are using going forward.
Adding analytics to the mix, retailers can use predictive analytics to forecast their customers' next moves. This is also forcing retailers to reinvent the in-store experience. Pairing AR and VR with predictive analytics is a powerful combination for any retailer who can connect these dots.
Mobile shopping continues to grow
Smartphones are rapidly increasing their share of online retail traffic. Adobe's 2016 mobile retail report showed a 54 percent year-on-year increase in visits to retail sites from smartphones. It's no surprise that online shopping has continued to multiply over the last few years. However, mobile commerce has recently seen an incredible surge. Smartphones play a vital role in the overall online shopping experience as shoppers can now use their mobile devices for all aspects of the path to purchase.
The average person checks their device 85 times a day, spending a total of five hours browsing the web and using apps. This equates to around a third of the time a person is awake and is twice as often as many people even realize. E-commerce has been steadily on the rise in recent years, but it may not be the next true frontier for shopping as m-commerce continues to become more popular. Mobile-first sites, dedicated apps, emerging payment methods and other tools are making shopping on smartphones much easier.
Creating a meaningful experience is crucial
Significant customer experience and brand engagement is vital for market success. Customer experience is the next competitive battleground.
In a world where digital is all-consuming, consumers have access to nearly unlimited information and alternative options. In order to differentiate and be the winning choice to a customer, many retailers must provide shoppers with a meaningful experience whether that be online, in-store or a combination of the two.
Customers today are increasingly tech-savvy and can use the power of transparency to help them choose between a variety of options. These options may have varying levels of customer service from poor to excellent. If a customer doesn't have a positive experience with one retailer, they will likely simply switch to another. This is posing a great threat to retailers as brand loyalty decreases and switching increases. In order to drive loyalty as well as repeat customers, retailers are now focusing on the whole customer experience from the moment they consider a purchase through to the after-sales service.
Retailers have started to understand the importance of curating the whole experience. Furthermore, digital convergence has the potential to transform the customer experience – a glowing opportunity for retailers to set themselves apart. In the next few years, interaction with a variety of technologies such as bots is expected to reinvent the customer experience.
Personalization is the future of retail
The importance of personalization in retail shows that businesses that are currently personalizing online user journeys. Also, who are able to quantify the improvement, are seeing an increase in sales of 19 percent on average.
Most recently, retailers have begun to discover the power of personalization. The latest technologies are enabling retailers to rise to the challenge and meet the expectations of the modern shopper while gaining an edge over their competitors
As more brands seek to connect with consumers on an emotional level, through analytics, retailers are using personalization to engage with the consumer on a more intimate level. This provides an exceptional service that strengthens the relationship between the brand and the individual consumer. Personalization can bring more value to a customer as they receive a more targeted experience. Personalizing the shopping experience also drives repeat business. Recent market survey found that customized promotions, exclusive member offers and customer recognition across channels were among the top ten drivers of customer loyalty. In 2017, the retail industry should continue to see retailers leveraging personalization to bring together all digital and physical channels. This will likely create a true omnichannel customer experience.
Attracting & retaining talent is critical
The need to attract, retain and develop a workforce meets the growing needs of the marketplace is becoming more vital than ever. In order to grow, retailers need to make sure they are attracting and retaining talent with the right skills.
The digital revolution is forcing the retail industry into a time of unparalleled change. The need to attract, retain and develop a workforce that meets the evolving needs of this marketplace is more critical than ever. Retailers are now looking for talent from non-traditional backgrounds in order to obtain a variety of different skills.
As retail continues its rapid transformation, efforts to find and keep the right employees must change right along with it. It's not just that the people are different; technology has ensured that the jobs are too. As a result of this shift, employers need to put a greater emphasis on attraction and retention efforts in order to hire and keep top employees. Equally, associates in store need to be upskilled and provided with substantial training and the right tools. The first step in bringing in quality employees and holding on to the ones you already have is understanding the changing expectations of associates. Successful employers invest in ensuring there is no disconnect between what their employees actually want from their jobs, and what they believe they want.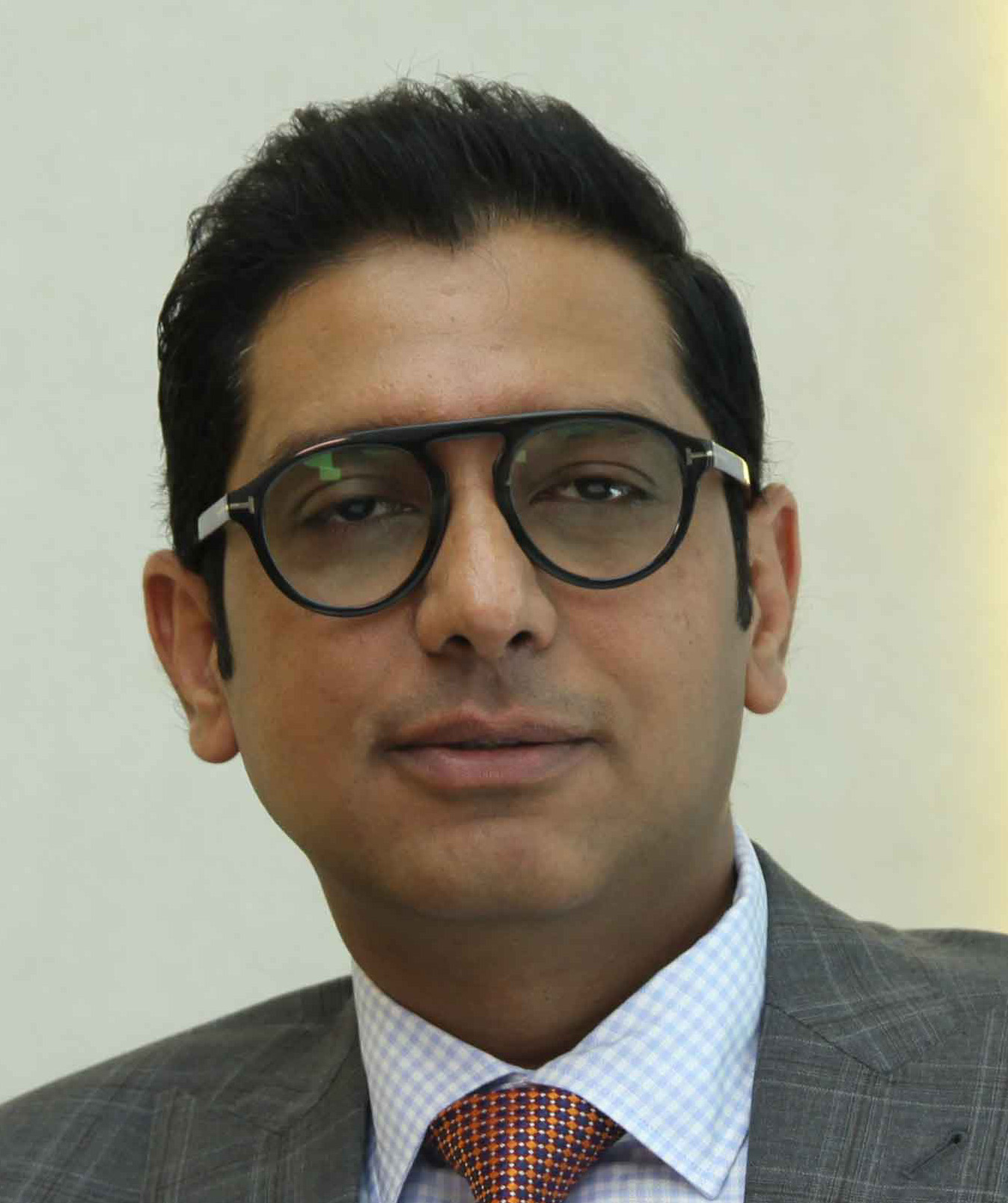 Written By: Vic Bageria
CEO