When you talk to brick and mortar retailers, the majority are very much firm in their old ways. So, there isn't much technology being used in the retail scenario – this is where businesses start taking a dive. Due to the factors both technology and a variety of delivery models, Small businesses can stand together with their larger counterparts. Also, they can easily deliver products and services which consumers crave – with competitive prices and high levels of customer satisfaction. Employing technology translates to staying up on the latest trends and subsequent advances.
Take a glimpse into the market today, food and beverage retailers, along with other retailers, have noticed a significant shift in the consumer behaviours within the last couple of years. Consumers are shifting purchases away from larger-format merchandisers toward smaller, more experience-orientated, localized markets. This trend necessitates cutting back assortments to products which drive the most value.
The adaptation to e-commerce has come at the right time. E-commerce accelerates the trend to small shops and assists managers, enabling it through moving high frequency, high bulk products online.
Advancements in Technology
Small businesses are accelerating their adoption of public cloud services for business applications, computing resources, and development programs. Driving these growth rates are cloud benefits, reducing upfront investments in hardware and software. Businesses have accesses to application updates and new capabilities which in turn help them serve consumers better and contribute to market growth as an added value.
SMEs are also citing cloud-based analytics as a prime investment area, according to Xpandretail Indexing survey. The current mindset of retailers and the SME market environment is focusing more on analytics. This trend is beginning to strengthen in 2017, as more SMEs seek out analytic solutions which are easier to buy, manage and use to keep ahead of the market and their competitors – without breaking the bank.
Through technology implementation, new opportunities are emerging for re-engineering business models, especially when businesses merge mobility with other developments, such as the Internet of Things (IoT). High-mobility endpoints can assist customer-facing personnel, like floor staff, enter orders or access product information as they communicate with consumers.
At this turning point for retail businesses, managers can efficiently identify where to build or rationalize their product portfolio to adapt to changing in-store space and localized needs, through more advanced merchandising and analytical platforms.
The Rise of Small Businesses
The execution of making the right assortment decisions has a significant upside. By having the proper assortment can grow sales, traffic, basket sizes, loyalty, turnover and returns on space. Also, they help in reducing inventory on site, the cost of sales, store size needs and eliminates shopper confusion. Sophisticated businesses, through analytics, can tailor assortments in ways which direct shoppers to select specific brands or products which are more profitable or more likely to lead to additional purchases.
The biggest risk which many businesses are facing is moving to a small-format store. Eliminate the wrong items and the consumers will take their business elsewhere. However, hesitation in eliminating or reducing items on shelves will result in a small format that is cluttered and ineffective. By driving a seamless execution and understanding products to which the demand migrates towards, will prove key elements for success. To achieve this, you must have the right data, solutions, and processes to make localized assortments a reality while building capabilities in each of those areas requires investment, the returns will greatly overshadow the cost – remember numbers don't lie, data doesn't lie.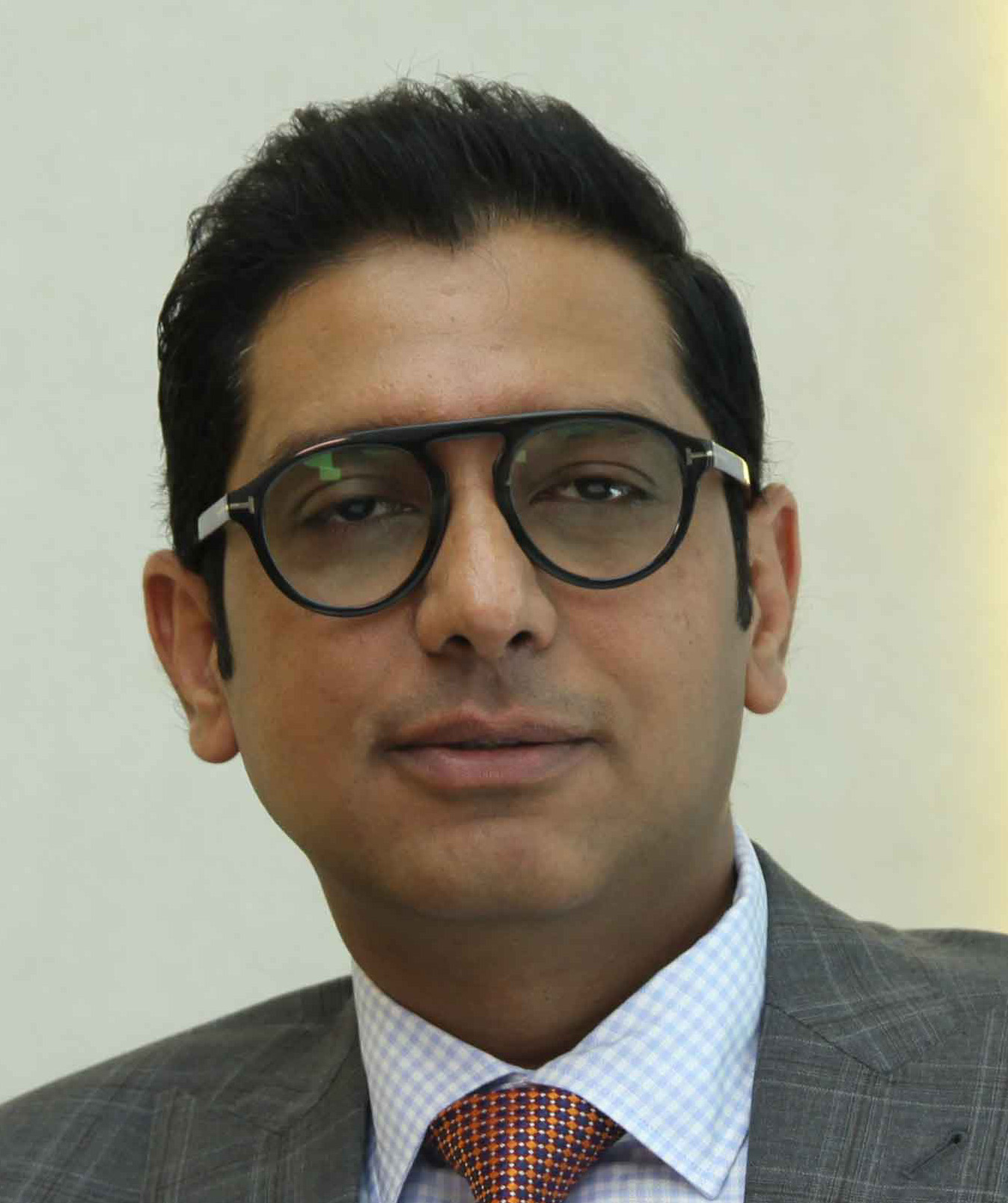 Written By: Vic Bageria
CEO / CVO