For retailers, Big Data represents the marketing renaissance that never arrived. To be able to drive sales through mobile POS platforms and with Big Data analytics, retailers need to have implemented a robust network and data centre. Today, retailers are facing a continuously evolving shopping environment and fresh market competitors offering consumers more options than ever before. This is the age where if retailers take advantage of the latest technologies, then they can thrive in the environment.
Let's begin with the elephant in the room – POS and Mobile Technologies. These are strong tools which can raise the customer service bar and enhance the consumer experience, separating you from the competitors. In spite of this, Big Data analytics is streamlining operations and improving decision-making, while Customer Relationship Management (CRM) software can boost sales.  The variety of retail technologies is broad, and the profits they deliver can provide a significant advantage over the competitors.
Prior to jumping into investing and deploying new technology, back-end IT infrastructure must be capable of supporting the new upgrades. Without proper support by right networks and data centers, technologies won't be able to improve consumer experiences, sales and efficiency. In other words, a retailer won't be able to maximize its investments in next-generation IT.
NETWORKING
Delivering essential data to business systems, employees, suppliers, stores, branch offices and customers, today, go through the retailer's nervous system – otherwise also known as the Network. A retail business that operates on a network which doesn't deliver a fast, efficient and reliable wired and wireless platform operates on a critical business disadvantage.
It is imperative for any retailer's enterprise network to fully support machine-to-machine communication, interconnecting POS systems, digital signage, inventory tracking technologies, mobile devices and an ever-expanding array of other technologies with corporate IT resources.
Let's make it simple – the more demands retailer requests on its network in terms of data and users, the more bandwidth it needs to ensure adequate performance. The bandwidth-strained network wastes both time and money, leading to exasperated users and consumers who must cope with slow and unreliable performance. To safeguard adequate bandwidth, the retailer must evaluate current needs under various conditions, as well as likely future demands.
Now we witness retailers turning to technology for general business and providing Wi-Fi service to customers as networks become faster. In addition, retail technology becomes more reliable as well as increasingly secure. A wireless network is generally less expensive to deploy and maintain than a wired network since it eliminates the need to install costly cables throughout offices and stores.
DATA CENTERS
As cloud computing continues to virtualize a growing number of IT resources, including servers, storage and even network components. We also witness a heightened growth of Data Centers. The conventional data centre is far from dead, a growing number of retailers are transitioning toward less expensive technologies. Furthermore, it promotes more compact facilities that make maximum use of several rapidly maturing cloud technologies.
Cloud-based models:
Cloud adoption is an expanding part of IT organizations' strategies, and IT architects are growing more sophisticated in how they think about cloud; relatively few organizations have truly advanced levels of cloud maturity. Many IT operations traditionally located inside data centers are now moving into provider-hosted cloud environments. Software as a Service is becoming a popular cloud delivery model with a track record extending back over a decade. Virtually vendors or service providers can host types of business applications and make it available to users via the Internet. The prime benefit is it frees the retailer from complicated software and hardware management.
Infrastructure is another popular cloud delivery model that allows retailers to gain maximum flexibility and agility in the utilization of IT hardware resources, such as servers and storage systems, hosted by an offsite provider. The practicality is that it enables retailers to rapidly deploy or even open several new stores. In addition, it also helps to supply solutions that meet new business requirements and pay for resources as needed.
Converged infrastructure:
Retailers need strategies that will expand their core business while mining for new market opportunities that can help boost sales while providing an always open shopping environment for tech-savvy customers. Converged infrastructure will enable these initiatives and help retailers reduce costs, streamline processes and better target customers. We are noticing retailers turning to the converged infrastructure model as a platform on which to build their data centres. Therefore, retailers can integrate multiple IT technologies, like servers, storage, networking equipment and software applications, into a single, comprehensive solution.
Retailers are finding pure value in the simplicity of converged infrastructure, being integrated by a single vendor. As opposed to a conventional IT infrastructure which is assembled from multiple vendors solutions.
As there would be a single party handling all technical support activities – converged infrastructure solutions are simplifying hardware repairs. Furthermore, they make software updates and routine data center operations a lot easier. Retailers primarily deploy infrastructures in the form of a modular data center, featuring preinstalled server racks and other IT equipment. This is designed for an easy drop-off and deployment.
Disaster recovery:
Every retailer needs a disaster recovery/business continuity plan to protect its IT infrastructure — including servers, networks, devices, data and connectivity – at an alternative site after a major system disruption caused by fire, flood, earthquake or any other type of natural or man-made calamity. After successfully transferring systems, the goal is to recover, restore and test affected systems, and place them back in service.
While many retailers view technology — particularly the web — as a threat. Farsighted decision-makers view technology as a tool to attract and retain customers while increasing sales and improving profitability. Often, a once-feared technology can actually turn out to be a useful sales tool.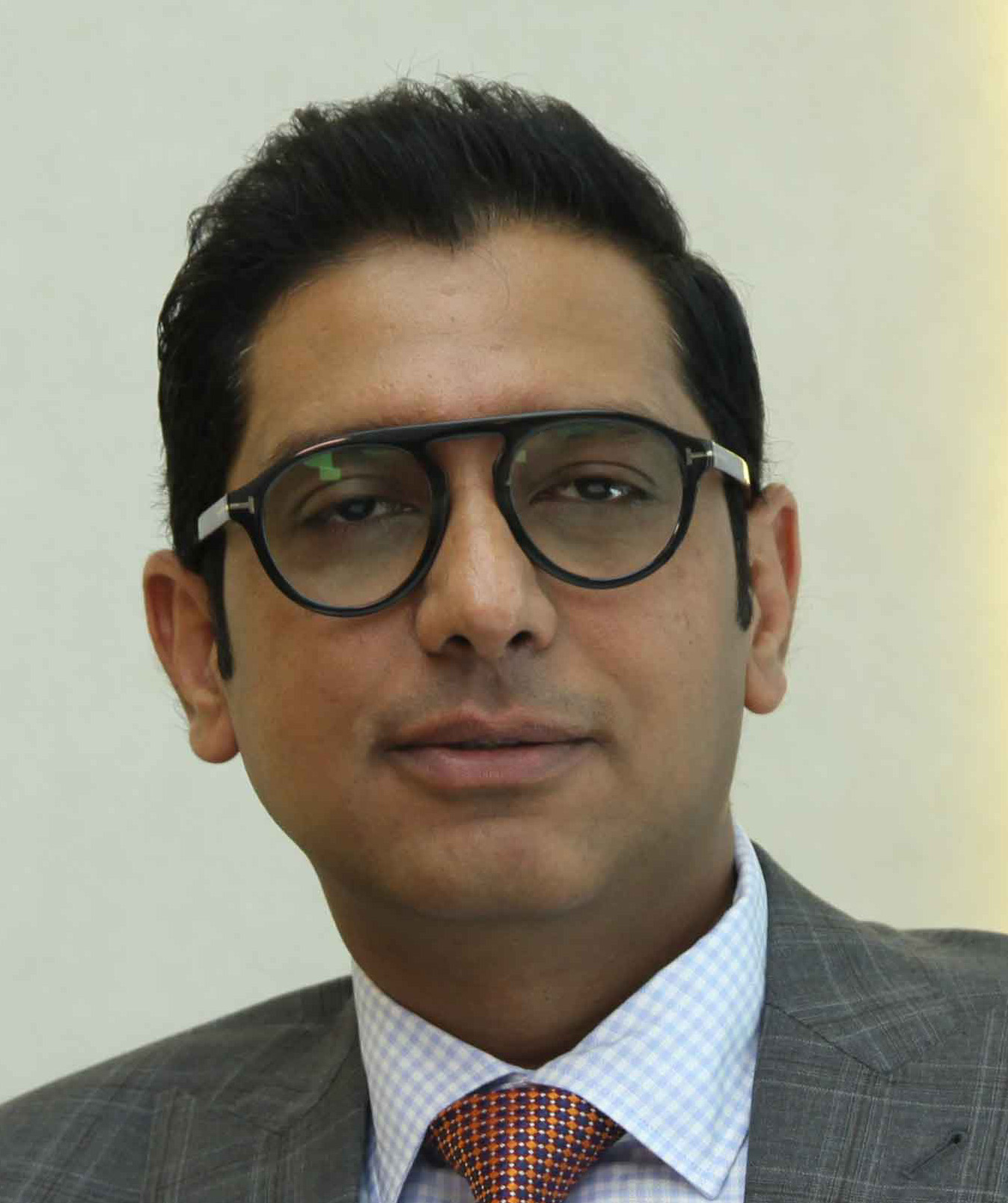 Written By: Mr Vic Bageria
CEO /CVO