Today retailers are continuously using emerging technologies to improve customer experience. Physical stores will have to take extra efforts in attracting more customer and increase business. Meanwhile, e-commerce will continue to widen its horizon to boost sales.
In 2018 retailers will have to adopt emerging technologies which will bridge the gap between the physical and digital worlds. Hand-held devices gained importance over the years, exploiting this technology will benefit retailers as stores evolve by incorporating IoT devices.
Here are some of the top retail tech trends to expect in 2018:
Prescriptive Analytics
Brands and retailer offering a personalized experience to their customer to compete with the leading brands in the industry. The online and in-store retailer will integrate omnichannel in their business model to engage their customer with a highly targeted promotion and personalized shopping experience. Retailers can benefit from Data and AI platforms to predict the customer's wants and access consumer patterns. In addition, these platforms will enable firms to tailor their marketing, supply chain and pricing strategies. With the help of social media and AI, the customer will experience high-level personalization with customized style to best suits customer preference and recommend according to customer social media engagement.
Check-out Free Experience
The Just walk out technology by Amazon Go has been expected to be implemented by many major retailers. This new revolutionary check-out free concept has become the next big thing. In addition, this concept allows the customer to use their hand-held device to make a purchase using the application. In other words, customers can just walk into the store, pick what they want and just walk out without any queue. With the help of the algorithms and sensors, the amount is calculated and deducted automatically from the Amazon account. Therefore, these sensors allow business to reduce cost and boost effectiveness and efficiency. Customers are demanding brands and retailer to simplify their mobile app and website checkout process as they constantly seek convenience.
Hand-held Device
Many retailers are devoting attention to improving the customer experience on the mobile as it's an important tool which drives sales in-store and online as well. According to research, by the end of 2018, about 27 percent of the sales will be derived from e-commerce stores. While customers are demanding transparency of price, the retailer can enhance their shopping experience. In addition, retailers get access to the data to modify and deliver unique customer journey. With the advancement of the hand-held device allowing the customer to compare the price and make a knowledgeable purchase. Retailers should invest in the latest technologies which allow customers to locate items in-store and use cameras to scan codes. Moreover, learn more about the products and services.
IoT (Internet of Things)
Internet of things will bridge the gap between the digital and physical environment. Retailers are increasingly using sensors and IoT devices to grow businesses as it allows gathering customer information. Moreover, it enables firms to effectively utilize this data online. Implementing Iot programs allows the retailer to improve in-store footfall, merchandising while offering quicker checkout.
Same day delivery
With the expansion in e-commerce, customers are more impatient. Four out of five customers prefer same-day shipping for which retailers must evolve their business models to meet industry demands. Retail business analytics empowers retailer to improve its inventory visibility, staff efficiency, supply chain, and logistics to fulfill customers wants. The retailer is continuously taking steps to provide more seamless experience before, during and after the purchased is made. Customers have the power to modify the way businesses run. For instance, Amazon has introduced same-day delivery policies, and this enables them to have a competitive edge over other retailers. Implementing solutions which allow businesses to offer their best service while strengthening its logistics operations will survive in the industry.
Voice Search
What is so cool about voice search is that it is as simple as picking up your phone and turning on the dictation mode for searching a particular item. For instance, looking up for direction (Google Maps). Siri is first to adopt this kind of voice search technology. However, it's implemented in Google home, Alexa, Amazon Echo.
Retailers are worried about thriving and sustaining in the industry where customers are bypassing the traditional channel. Having a technology DNA with a strategic retail understanding is crucial for creating transformational customer experiences.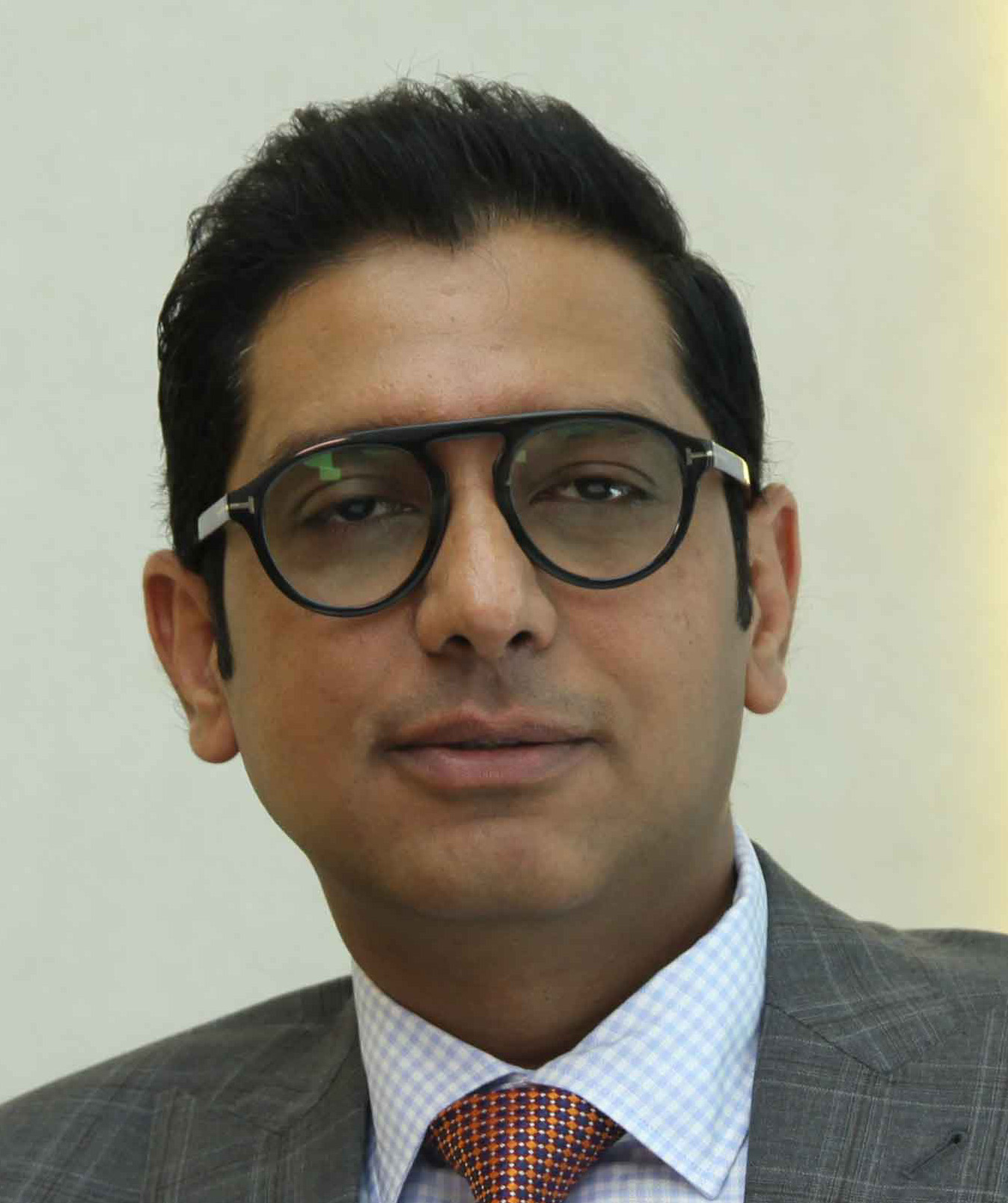 Written By: Vic Bageria
CEO / CVO