In recent years, the retail industry has witnessed a variety of trends, some of which have faded over time, but customization is not that trend. Customers feel more connected to a brand or product, provided they alter their product specifications to cater to their needs. According to a recent market study, more than 55 percent of millennial shoppers prefer customized products.
Influence of Fourth Revolution Technologies
With the introduction of technological advancements like 3D printers, it has become simpler for businesses to offer more customized options. In addition, the technical developments also assist firms to complete customized orders according to preferences in shorter periods. Therefore, providing the customers with a premium experience and ensuring brand loyalty, customer satisfaction and customer retention rates.
Advantages of Customized Product Offerings
The advantages of the concept of customized products and services are endless. According to research, customers will pay at least 20 percent extra on customized goods, thus providing higher profit margins to businesses. Fifty-five percent of enterprises believe that online portals like social media or websites will help them connect with their customers. Moreover, online portals will enable consumers to conveniently reach out to retailers and gain insights on product offerings. According to market research, 50 percent of customers believe that businesses should incorporate technology to provide optimal customer experiences. Moreover, technology will also assist retailers in continually improving organizations productions and customer targeting techniques.
Customization enables consumers to design product offerings according to their personal preferences and will thus prevent customer dissatisfaction. Moreover, customized products will also help retailers lower product return rates and promote more sales. In today's digital era, where most of a person's life is on social media, consumers require products that not only increase convenience but also match with their style and customization helps to achieve just that. Therefore, customization will continue to grow and prosper as a concept in the many more years to come.
Customer-centric strategies
Customization enables Brick and Mortar retailers to offer high-value offerings and unique experiences, with the 'Click and Collect' facility. The 'Click and Collect' facility allows customers to select products online and then pay and collect them from physical outlets. The feature benefitted customers who don't prefer sharing their bank or personal details online but also receive superior customer service. Moreover, the feature also assists businesses in avoiding warehousing and storage problems that previously resulted in a significant amount of expenses.
With the rise of E-Commerce and various search optimization strategies it has become simpler for businesses to capitalize on opportunities in the highly dynamic environment, this helps the business in maintaining a strong presence both in the real as well as in the digital market. According to industry experts, by the year 2020, customer experience will be the most influencing reason for a purchase decision. Therefore, the inclusion of customer-centric strategies such as customization and search engine optimization strategies will enable retailers to improve customer satisfaction and retention rates successfully and maintain an advantage in the competitive industry.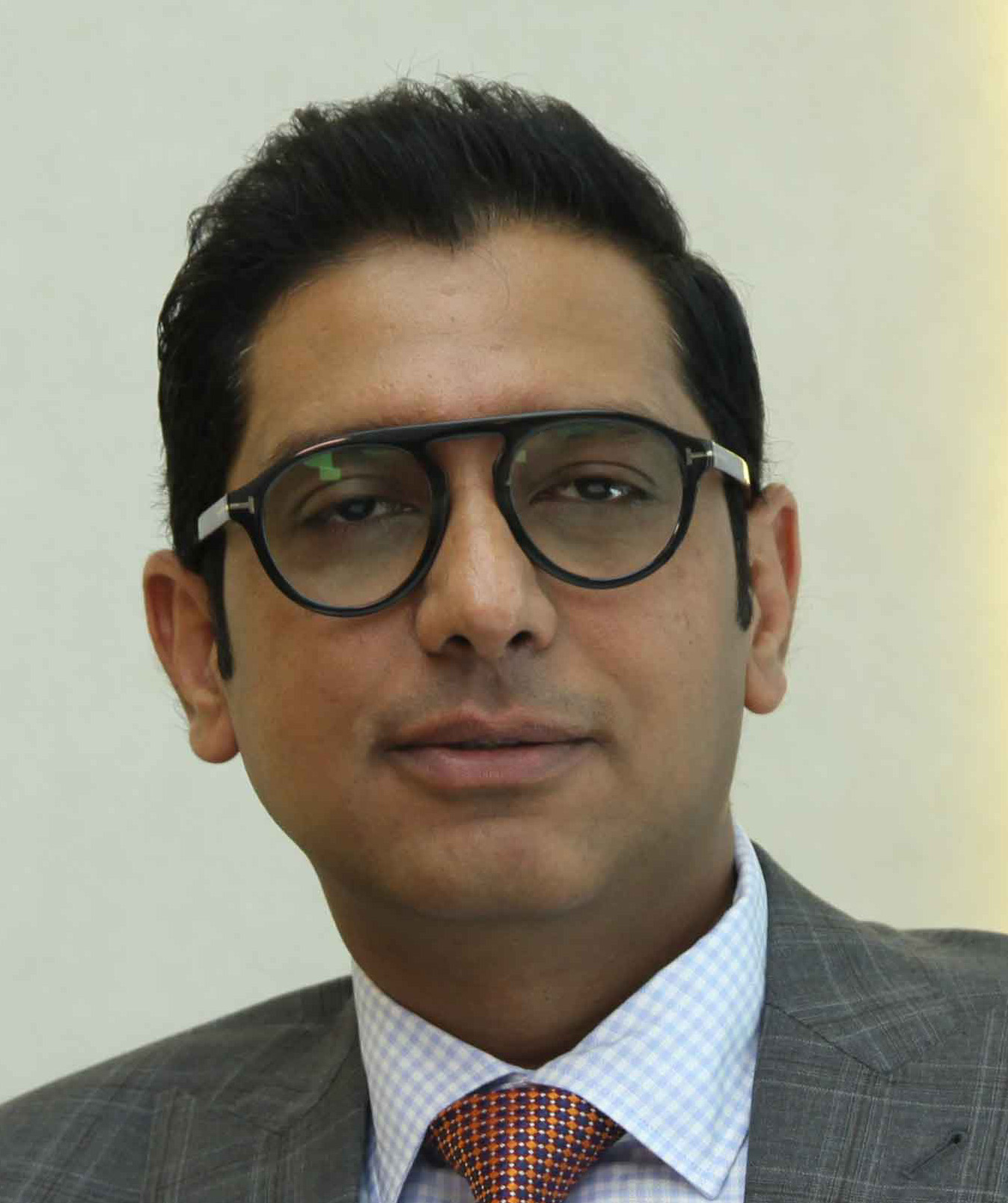 Written By: Vic Bageria
CEO / CVO