Despite the online portals, more than 40 percent of the consumers prefer to shop from brick and mortar stores. But, the percentage of in-store shoppers is declining over the years to reasons such as lack of information on products. Also, the inconvenience of travel, overcrowded stores and overbearing sales employees have also contributed to the continually decreasing in-store traffic. According to studies, footfall in physical retail stores will decline by more than 1/5th of the current crowd by 2023. Therefore, the industry retailers must opt for strategies to ensure sales maximization for continual growth and survival in the market. One such approach is to incorporate technological advancements in the physical stores to attract current customers and retain potential ones. Virtual Reality is one such technological development that has enabled businesses to improve in-store footfalls by over 50 percent.
The rise in Brick and Mortar Stores
According to research, more than 30 percent of customers still prefer shopping in-store because of the lack of security in online payment. In addition, different appearance of products on screen than in person, transparency of information and personal assistance required in conducting purchases. More than 50 percent of the customers have said to visit brick and mortar stores more often if the companies included technology within their stores to increase convenience and provide premium service.
Artificial Intelligence, Augmented Reality and Virtual Reality are few of the highly popularized and technologically forward advancements in the world. The fourth revolution technologies have enabled business owners to incorporate sustainable practices in the offline and online stores successfully. More than 40 percent of shoppers in the market show preference towards usage of Virtual Reality to improve shopping experiences.
Virtual Shopping Experiences
Virtual reality generates an experience where the user can experience auditory as well as visual representation through a computer-generated software. In other words, Virtual reality headset projects an environment where users can move around or interact with other store personnel. Businesses use Virtual reality to create virtual stores where customers can view products or talk to employees regarding any queries. Customers can utilize the virtual reality head gears to get a 360-degree view of a product or a virtual store. According to industry experts, the 360-degree view feature will enable retailers to decrease more than 20 percent in purchase returns. According to industry experts, the Virtual Reality segment has grown exponentially and is predicted to cross $26 million by 2022.
Training and Development
Virtual reality headsets also assist significant corporations such as Amazon to train their employees to make them effective and efficient. In addition, Virtual Reality has enabled businesses in reducing costs incurred to train employees successfully. According to a recent study, 75 percent of the employees retain gathered information through Virtual Reality than any other medium.
Virtual Reality headsets provide firms with real-time and expert insights on customer behaviours and preferences. Businesses can track areas where customers spend more time during purchases and check the success rate of current marketing strategies. Retailers can use the data generated by Virtual Reality software to provide a personalized shopping experience. In addition, retailers can also offer customized merchandise to their customers, to generate high customer satisfaction and retention rates.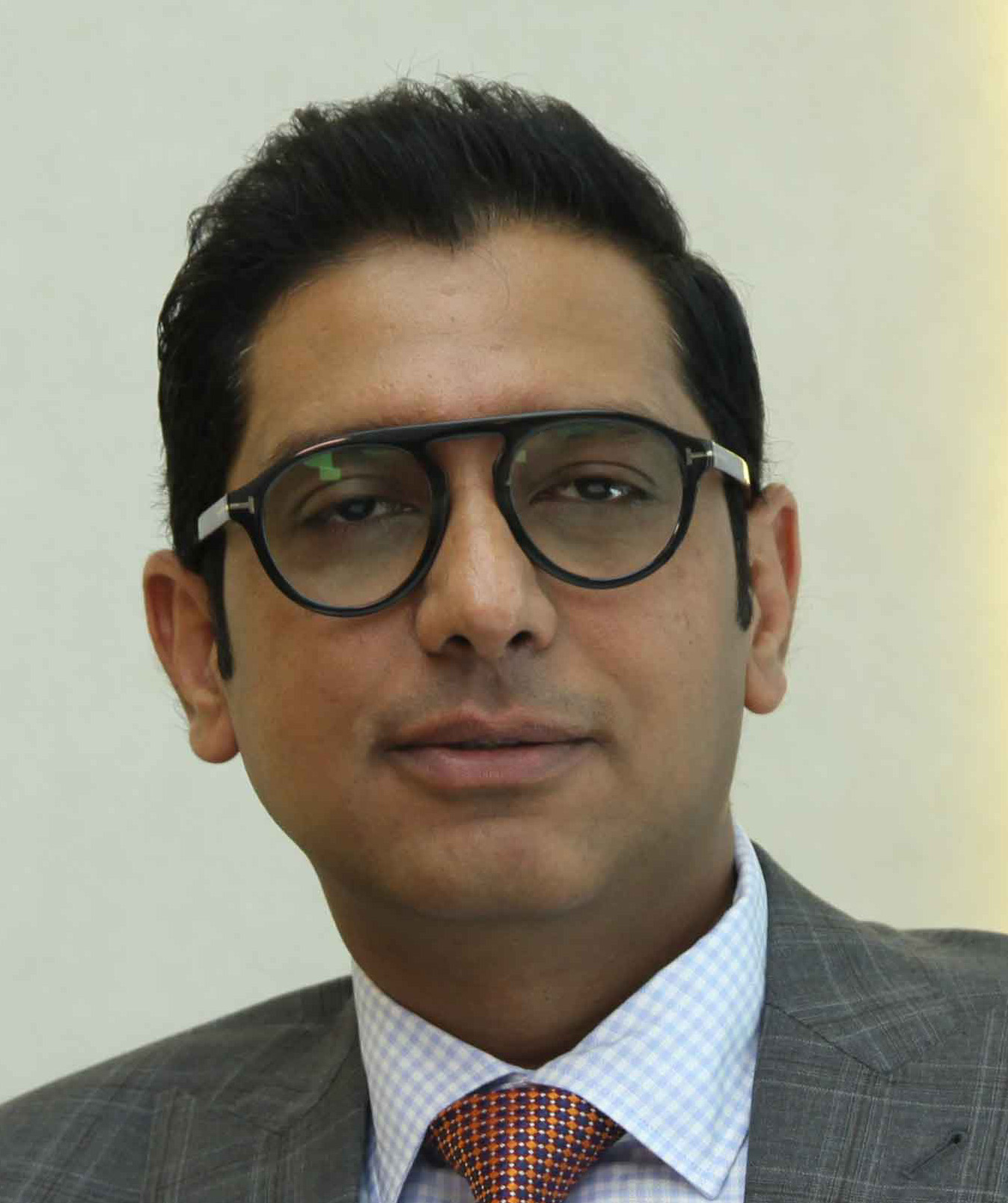 Written By: Vic Bageria
CEO / CVO