Retailers today have shifted their focus from a product-driven environment to offering services which focus on delivering distinguished customer experience. Overall, retailers are increasingly striving for an intelligent understanding of consumer psychology, emotion and behaviour.
The retailer analyzes data gathered from various digital touch points that offer insights into customer behaviour. Also, with the help of insight's retailers can formulate, deliver excellent customer experiences and generate profitability in the long run.
Customer Traffic and Interactions
In-store customer traffic is an important metric that determines the effectiveness of marketing spending and conversion rate. Although retail stores are the main hub for customer shopping journey, digital platforms have become the first important touch points for an omnichannel experience. Retailers use business insights to effectively merge in-store and digital operations to improve their profitability and stay relevant. The integration of online and office division enable retailers seamless merchandising, planning and marketing for their physical and e-commerce stores. There has been a shift from the traditional product-centric environment to a data-driven customer-centric approach. Moreover, this makes decision-based on customer behaviour to drive competitive advantage.
Customer interaction with retail outlets has redefined, as shoppers have access to various store footprints. With this abundance of customer data, retailers can drive new strategies to reduces cost and generate business. Data analytics enable retailers to identify an opportunity in the market. Moreover, retailers can innovate and redefine their business model to cater to the demands of the customer to optimize sales by exploiting the latest technologies to deliver a seamless digital experience.
Data-Driven Analytics
With the help of rich customer data available in the market, retailers can evaluate their KPI's, understand more about their costumer. Also, firms can find out if their supply chain and logistics are efficient to meet demands and measure their workforce. There are numerous possibilities to consume customer data in real-time, by predicting what might happen next, to optimize sales and empower the organization to deliver customer-driven services.
According to market research, about 68 percent of the global CEO's marks that data analytics generates greater returns for the stakeholder. Data analytics is a pathway to profitability when integrated with loyalty programmes, marketing and pricing strategies, space planning and innovation. The backbone of analytics is the data from sources like point of sales, suppliers, market and social media platforms. Retailer analyst has embodied to core retail analytics framework, using this framework retailer operate their store on a day today. In addition, Merchandising, Marketing, Supply chain, Store operation are four main categories that structure the retail analytics framework.
Merchandising Analytics
Merchandising analytics allows retailers to anticipate customer expectation and align it with their merchandising decision. In addition, it allows retailers to stock up according to the demand in the market. The key takeout of the merchandising analytics is assortment planning, product placement, space allocation and product adjacent. The retailer can analyze the customer previous purchase pattern and forecast the taste and preferences to meet the market demands.
Due to the digital interference retailer find it hard to keep up with the dynamic customer demands and ensure loyalty. Marketing analytics ensure that retailer optimizes their marketing decision, improve customer service and attract targeted audience. The marketer can formulate effective strategies for promotional technique, pricing policies, and marketing campaign to deliver more personalized customer services.
Radio-Frequency Identification Solutions
Hands-Free Radio Frequency Identification (RFID) intervention in the supply chain and logistics has enabled retailers to maximize logistic efficiency. In addition, RFID enables retailers to fulfill the demands to avoid any back order or stock-outs. RFID solutions assist inventory management as it provides the retailer with the real-time location of the inventory, supplier performance, and forecast demand.
There are various factors that affect the operational performance of the retail store. The retailers are constantly improving workforce effectiveness. Forecasted demand from the analytics has enabled the retailer to predict seasonal, campaign and festive flow in the store. Also, retailers can accordingly plan training and development programs, manage inventory to meet demands and employee to customer ratio.
Analytics also provides greater insights to the retailer regarding shrinkage, as the manager is able to access information on an employee on duty, shoplifting time, pattern and shoplifting prone areas. Based on the analytics retailer can take proactive steps to train employees to have a tighter observation in certain areas.
Benefits of incorporating Analytics
The retailers are benefiting from adding sensors to count the 4 P's people, place, processes, and product. For instance, it ensures better decision-making as it determines the stock count and automatically notifies the employee to restock giving the retailer greater transparency in store.
The recent shelf sensor and heat sensor technology along with RFID solution retailers are able to track people moving on the floor indicating the hot and cold zones in the store. In addition, they track customer engagement with the product displayed, so based on the insights workforce can be deployed.
Moving forward business analytics doesn't stop their retailer are constantly looking for innovative solutions to improving customer experience, with the help of Internet of things (IoT) retailer can change their product prices in real-time using the smart tags and a virtually mirror that will reduce the time spend on the trailer room and self-checkout solution are the future of the retail industry.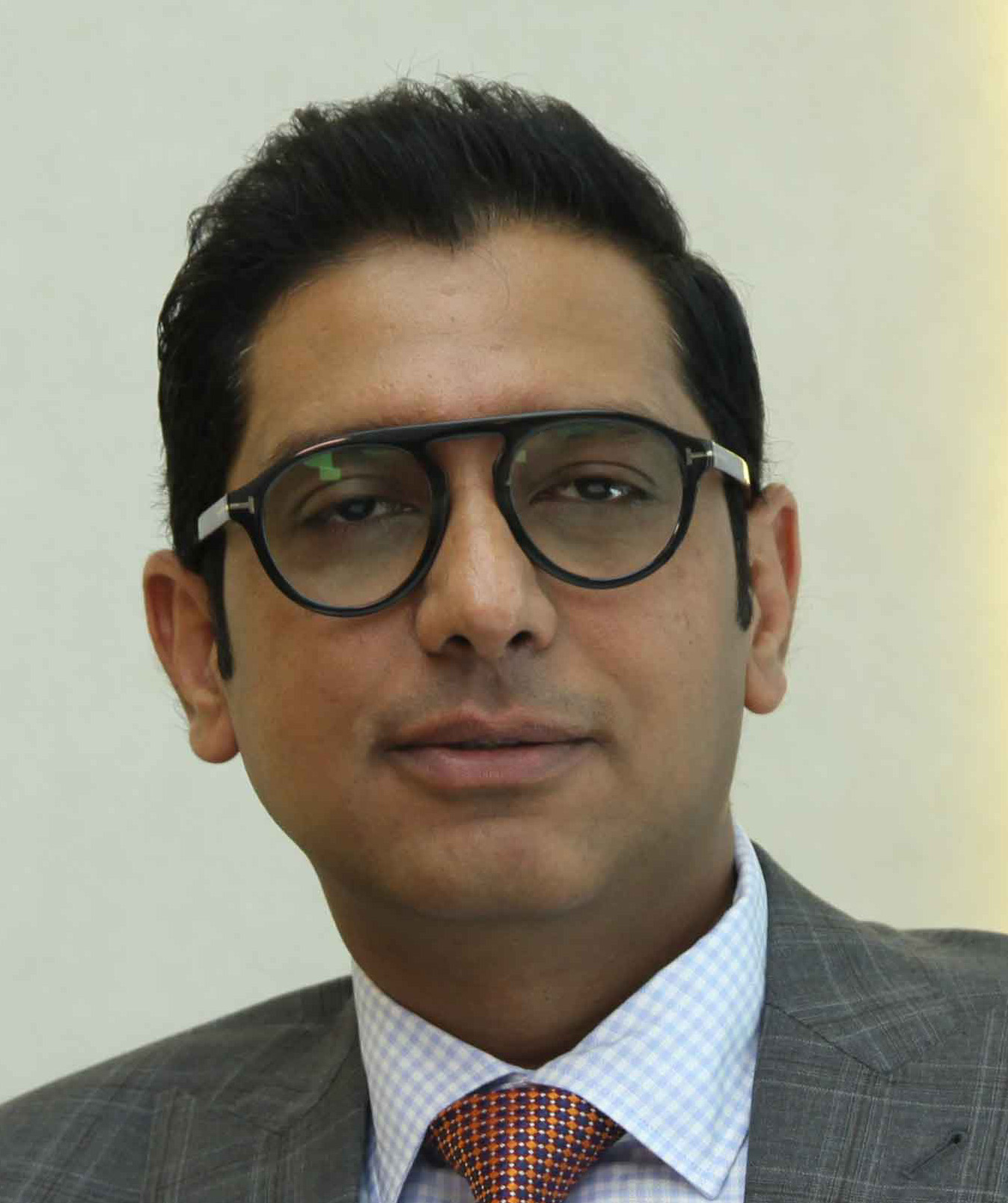 Written By: Vic Bageria
CEO / CVO