According to industry experts, over 60 percent of business executives consider "Customer Retention" as a significant roadblock in organizational success. From E-commerce firms to Brick and Mortar retailers, the industry is continuously evolving. As a result, customer demands and preferences are progressing as well. In order to keep up with these changes, businesses must continually monitor the industry and stay at the forefront of digital developments to drive sales and profit in-store. One of the most popular marketing strategies that promote customer satisfaction and retention is the launch of loyalty programs.
Statistically, less than 45 percent of shoppers consider themselves loyal to brands. This urges retailers to heavily invest in introducing loyalty programs to attract new and retain current customers. Loyalty programs encourage businesses to provide benefits specifically tailored to match the preferences of their regular customers. These benefits would include offers, discounts, access to exclusive events and free store merchandise. Loyalty programs also enable companies to gain a better understanding of their customers. From the frequency of purchases to the preference of shopping channels, firms can introduce optimal strategies to target their customers better.
Over 65 percent of customers prefer shopping from brands that provide loyalty programs. One of the critical reasons for this preference is due to the sense of exclusivity that these programs offer. More than 40 percent of shoppers also prefer loyalty programs to receive store products at a reduced price. In light of such data, businesses must introduce disruptive technologies to enhance current loyalty programs and boost CRM (Customer Relationship Management) strategies in-store.
Impact of Artificial Intelligence on Loyalty Programs
Artificial intelligence has significantly improved loyalty programs. AI enables brands to generate a more immersive and interactive experience for their frequent shoppers. Furthermore, they also assist businesses to introduce smart algorithms to gather accurate and real-time data to gain an advantage over their competitors. Artificial Intelligence also helps in detecting customer activities to predict future purchasing habits.
More than 35 percent of shoppers prefer shopping from brands that offer product recommendations. Through the inclusion of Artificial Intelligence, businesses can monitor previous purchase records and provide accurate product recommendations to craft a better shopping experience. Moreover, AI-based algorithms also assist firms to offer a seamless and convenient shopping experience across various platforms.
According to a recent study, current customers spend over 60 percent more than new ones. As a result, businesses must introduce premium marketing strategies to retain customers. Loyalty programs allow companies to drive customer engagement and promote brand advocacy. Furthermore, they enable retailers to optimally grow and flourish in the highly dynamic and competitive industry.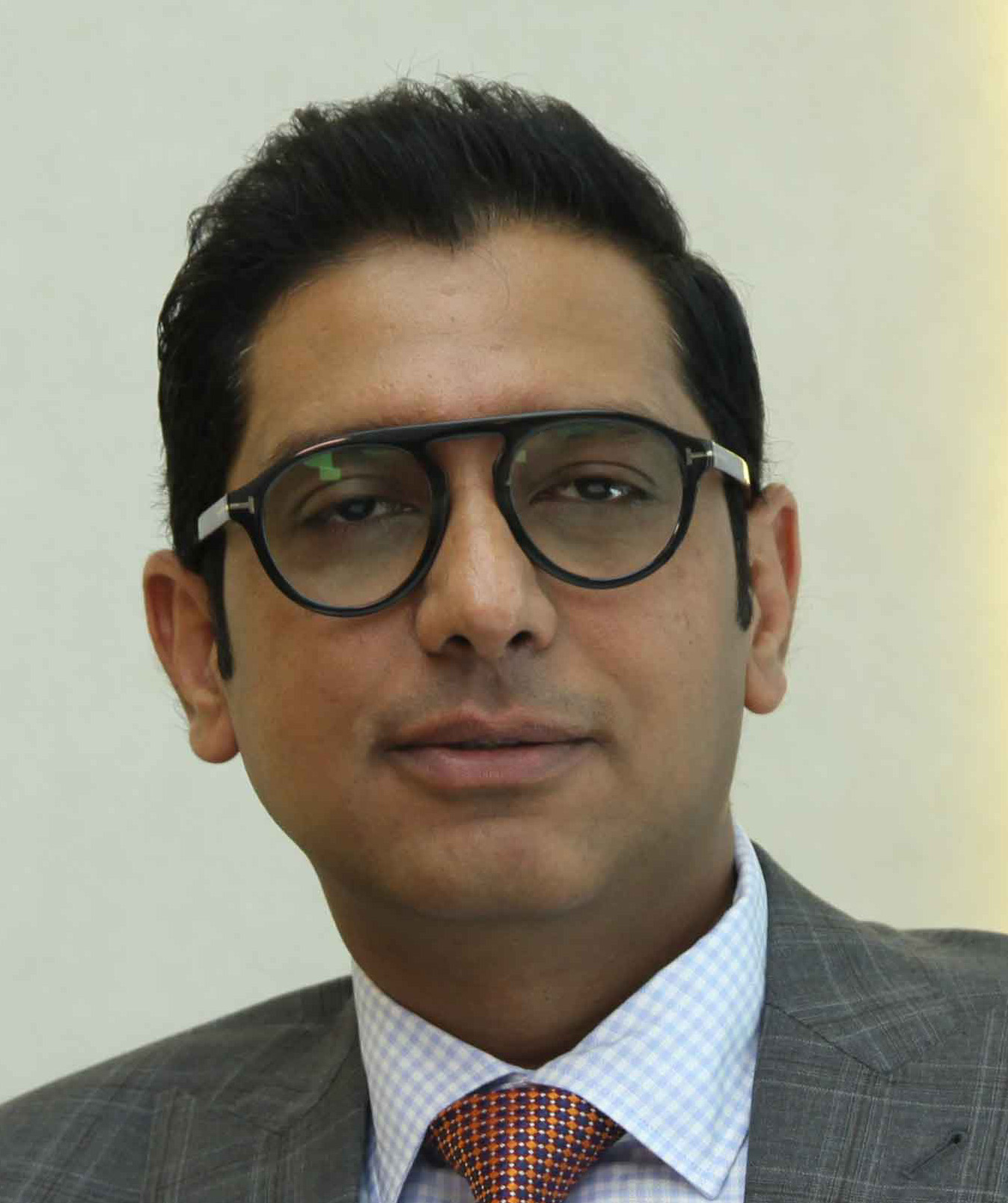 Written By: Vic Bageria
CEO / CVO