Over the past few years, the retail industry has witnessed significant growth in E-commerce sales. Due to the ever-growing sector, Brick-and-Mortar retailers must introduce new and improved marketing practices to step up their game. According to market research, over 60 percent of the customers prefer shopping from brick and mortar stores over E-Commerce retailers. A significant reason for this preference is because most of the respondents consider buying from physical stores as a leisure activity. However, customer shopping patterns are evolving, and thus; retailers must incorporate new and improved retail concepts to promote customer satisfaction and retention. One such successful marketing concept is Experiential retail.
The Rise of Experiential Retail
More than 70 percent of the customers consider 'shopping experience' as the most crucial factor in driving retail sales. As a result, this year, over 45 percent of business executives are expected to increase investments in strategies to improve customer experiences. Experiential retail will enable businesses to offer premium shopping experiences and boost conversion rates in-store. Furthermore, it will also assist companies to enhance customer journey in-store and improve satisfaction and retention rates. Nowadays, customers don't just purchase a product; they make memories. Incorporating Experiential retail to the firm's infrastructure will generate a more immersive experience and encourage brand loyalty.
Impact of Technological Advancements
The rise in Fourth Retail Revolution technologies such as Artificial Intelligence, the Internet of Things and Data Analytics will play a vital role in improving Experiential retailing strategies. These advancements will enable firms to provide a real-time and seamless transfer of data across various platforms. Retailers can utilize this data, to improve current retail experiences and promote customer engagement in-store. As a result, over 45 percent of businesses are expected to increase IT-based investments to drive organizational growth.
Nowadays, firms are beginning to capitalize on next-gen technologies to improve overall store performance. Digital developments such as Virtual and Augmented Reality have significantly impacted the concept of Experiential retail. They assist firms in generating a more interactive and immersive shopping experience. The advancements further improve other in-store features such as digital mirrors, asset tracking, RFID, Wi-Fi tracking, customer analytics and virtual assistants to offer one-of-a-kind shopping experiences, increase connectivity and amplify customer journey in-store.
Statistically, more than 55 percent of shoppers prefer brands that offer high-value and personalized shopping experiences. These customers are willing to spend more time and money to receive personalized experiences. Strategies such as Product Demonstrations, Pop-up stores and exclusive retail events will play a crucial role in enhancing brand image and strengthen customer relationships.
In the highly dynamic and competitive industry, the emergence of Experiential retail has played a vital role in keeping Brick and Mortar stores alive. From increasing brand visibility to promoting brand advocacy, experiential retail enables firms to evolve and become the 'Store of the Future'. Furthermore, they also assist store owners to introduce more creative and innovative solutions to tackle e-retailers and survive during the era of the 'Retail Apocalypse'.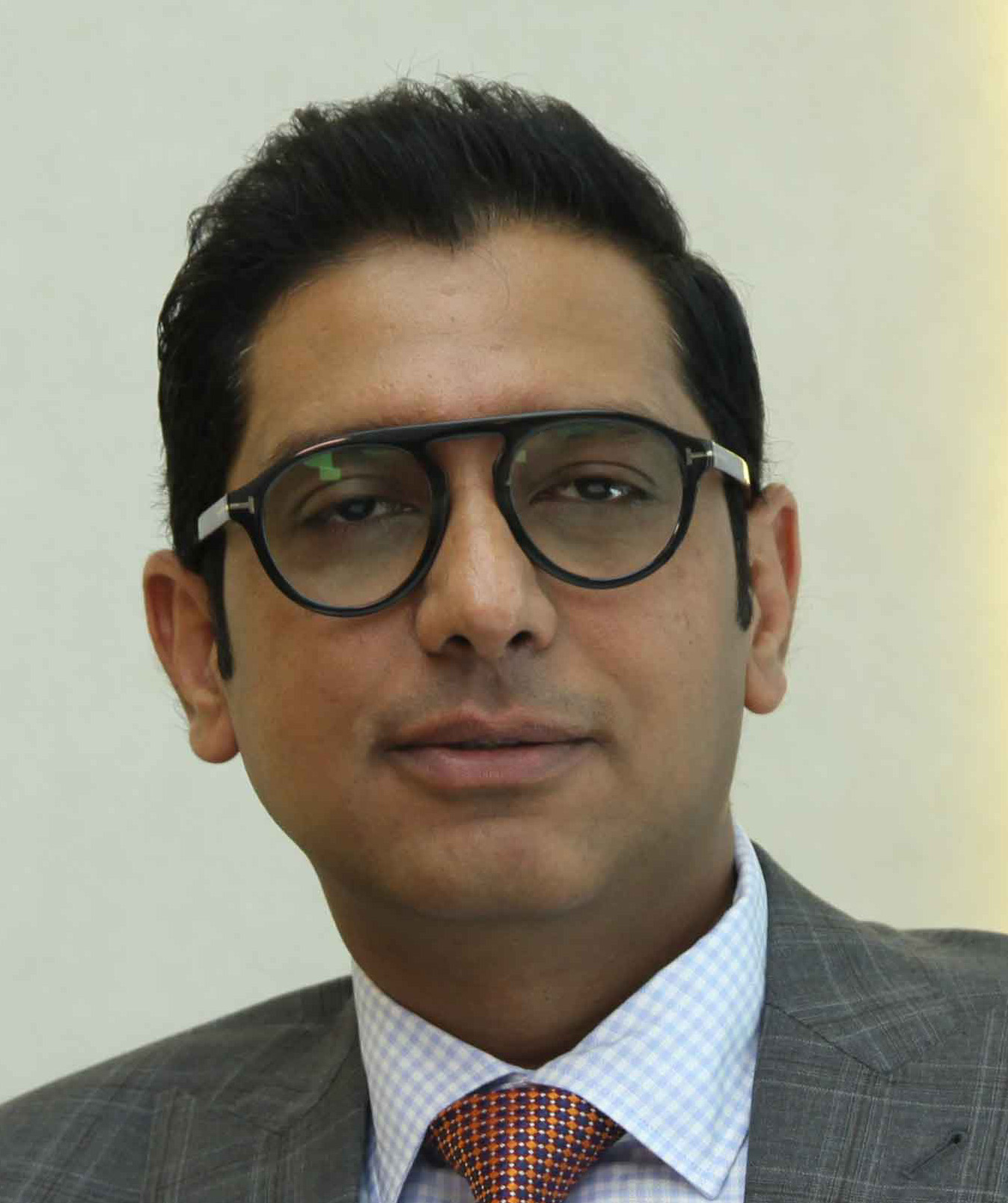 Written By: Vic Bageria
CEO / CVO