2018 is bringing about many trends both on and offline retailing and marketing. Therefore, it results in a real risk of trying to be everything for everyone and getting it all wrong. However, a few trends seem to have become even more critical for connecting with the consumer.
Social commerce is growing and influencers, in particular, are taking a more prominent role in showing products to their followers. Many retailers still have quite a bit of room for improvement – this includes employee attitudes, but also messy store environments, poorly-stocked shelves, and long checkout lines. All this positively doesn't contribute to visiting the store a positive experience but helps to pursue a credible multi-channel strategy.
Digital Transformation
Brand content is becoming today's way of connecting with the consumer. As the millennials want transparency on brand values and to know whether value statements can be trusted. We are seeing Digital redefining the meaning of how products send the message to the consumer. A growing number of companies will face an existential issue because of the lines between physical assets and products. Moreover, it enables to provide a new solution for customers through devices and information are blurring.
Today, companies have yet to understand that the digital landscape is sweeping their old competitive advantages away. Although you might make good profits on traditional products, there is an urgent need to define what you want to sell to your customers.
Companies will also need to think differently about how to develop and introduce products. Old-school thinking requiring months or even years of prior customer research, design and testing is becoming obsolete. Firms now increasingly channel this investment towards personalized services rather than elegant hardware design. Companies should collect vast amounts of user data to provide the best value-added service and not product features alone. So, the entire innovation system of most companies will be challenged and one needs a team that can merge traditional strength and speedy market response.
Upcoming Market trends
As millennials shy away from top brands, authenticity is becoming critically important. The market witnessed a continued rise of the discounters, the demise of the large, all-purpose supermarket or superstore; lack of investment by FMCG companies in Research & Development. New Product Development, as they strive to protect their margins. As a result, it will lead to a lack of new and exciting innovation capable of driving category growth.
According to market research, consumers require an increasingly seamless shopping experience. Also, over the coming months, a series of innovations looks set to change consumer habits again radically.
Barclaycard developed an app that will drastically reduce supermarket queues by allowing shoppers to charge in-store purchases to their smartphones. The smartphone app automatically charges items to a credit card by the shopper scanning the items using the phone's camera – without having to pay at checkout. Dubbed 'Grab and Go', it will allow shoppers to walk into a store, scan each item in their basket with the phone, and leave, without having to queue for a cashier.
Retail Revolution
The analytic prediction game gets increasingly dicey in an era of retail revolution. Consider that the most important retail event of 2017—Amazon's purchase of Whole Foods—wasn't predicted by anyone. Today we know that in 2018 anything is possible; it's hard to imagine any merger or acquisition that would be equally shocking now. The e-commerce revolution is underway.
But stores are not dead; in fact, they are anything but. The resurgence of Best Buy in the US makes it clear that the retail obituary was written too soon. The challenge, as electronic retailers make clear, is recreating retail and making it exciting, interesting and centred on the omni-shopper. 2018 will see that formula spreading. Experiential retailing will become the standard even among low-end retailers. Everyone is hunting for unique points of differentiation to get shoppers off their sofa, away from Siri and into aisles. Product manufacturers and retailers need to work together in order to create compelling moments around everything in the store.
Upcoming Advancements in Technology
We will begin to witness that retailers are going to become far more flexible in how they engage with shoppers. Physical and virtual – to change a lot more as retailers now embrace the realities that their shoppers want very different experiences and to shop in very different ways. The pinch of personalization will be at the heart of a lot of retailers' efforts in 2018.
2018 also promises to be a breakthrough year for Artificial Intelligence as an increasing number of retailers learn how to integrate AI into their marketing and merchandising programs successfully. It is also expected 2018 to be the 'end of the beginning' when all of the focus on AI, AR and robotics starts to move decisively out of innovation labs and into the retail mainstream with the objective, yet again, of enhancing the customer experience.
Another foreseeable fact is that 2018 will become the year in which when we will be questioning as never before – what it even means to be a retailer, as shoppers look to make non-traditional purchases in non-traditional ways from non-traditional sellers.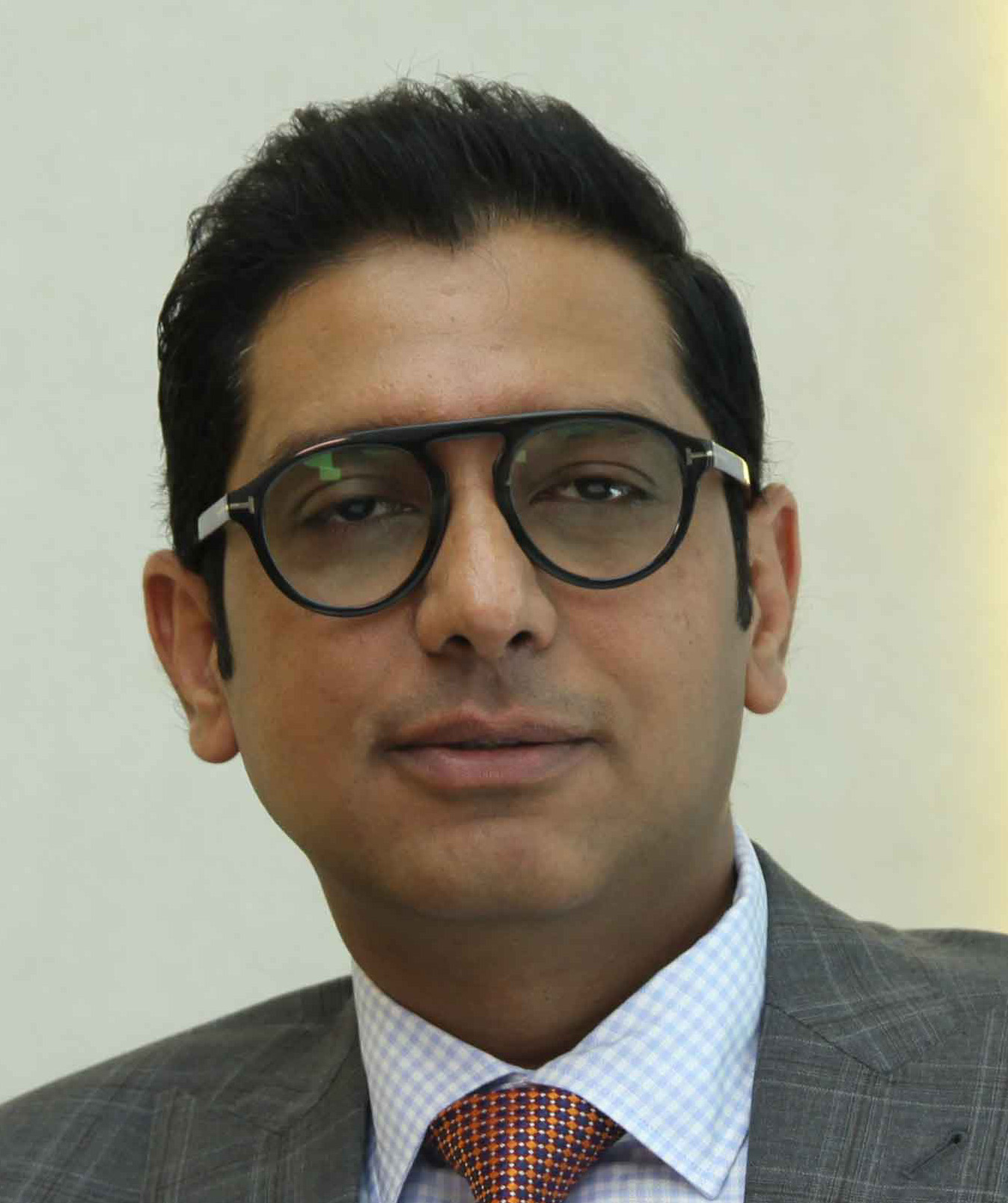 Written By: Vic Bageria
CEO / CVO