All in all, in spite of the rhetoric of the retail apocalypse, we can look back on how 2017 ended on a high note with a massive surge in holiday sales. By focusing on innovation at the forefront, digitization single-handedly led the retail industry through a significant transformation in 2017. The core element, retail analytics, powered by big data played a fundamental role in digital transformation and revolutionized business operations.
Previously, retail technology trends assist retailers in utilizing data analytics to overcome the e-Commerce challenge. Through data insights and grasping consumer behaviour patterns from multiple channels, retailers can effectively execute marketing campaigns. Moreover, they can personalize the customer's shopping experience to meet their heightened demands.
Moving forward, retailers are applying data analytics into every touchpoint of their business. For instance, analytics help in predicting sales, optimizing products on shelves and to enhancing loyalty platforms. Coming into 2018, retailers must aim to improvise strategies to overcome any obstacles and continuously adapt to the evolving market. Similarly, retailers planning to leverage data analytics should follow market trends to enable in progressing further into the coming years.
Retail Will Evolve From Predictive To Prescriptive Analytics
From forecasting demands and footfalls to personalizing customer experience through predictive analytics has been the median in retail. Although, the primary challenge lies in pricing for retailers who compete with the likes of competitors such as Amazon. Armed with prescriptive analytics, retailers can now even tackle this challenge by analyzing different types of data like location intelligence. Moreover, retailers can understand customer trends, product availability and peak hours. Therefore, allowing retailers to optimize profit margins to capitalize on any number of available opportunities.
Data Analytics Will Optimize Store Operations
Optimization of store operations is one of the reoccurring challenges which is faced today to run a profitable retail business. Allocating proper staff to address shopping trends based on particular days of the week, an event, a holiday is challenging. This is where another feature of in-store analytics plays a crucial role. Analytics enables retailers to counter-productively manage store operations by optimizing the staff based on various scenarios and historical data.
Data From Omni-Channels Will Get Combined
Through multiple channels and various sources, retailers are collecting heightened volumes of consumers, sales and loyalty data. As the number of channels are increasing significantly – maintaining, managing and analyzing data is a challenge all of its own. Consumers witness retailers trying to solve this by hiring a data scientist to analyze and manage this data. But with an increased focus on automation this year, we will begin to see retailers deploy cutting-edge retail analytics software's to bring all that information together to get a holistic view of their brand's overall performance.
Product Assortment Analytics Is Enabling Sales Growth
When we look at the impact of in-store conversions and sales – product assortment plays the primary role. We can all agree to say that retailers who fail to plan their product placement have faced devastating results on their sales in the past. Today by reviewing shopping patterns to understand correlated products enables retailers to optimize their product assortment to maximize sales. Through in-store analytics, retailers can integrate in-store customer behavioural data linked with purchase history from POS to uncover shopping patterns. Looking at future trends, data analytics will enable retailers to become more aware and proactive with product assortment.
Loyalty Programs Will Be Revived Through Data Analytics
None-the-less, we can see that e-commerce profits are gaining momentum. According to market research, 96 percent of retail sales are still happening in brick-and-mortars. This goes to prove that a high volume of consumers still prefers retail stores over e-Commerce. Have you seen the hidden message? NO – well, let me explain. The primary driver for customer loyalty is NOT pricing discounts – its Customer Experience. Consumers who are loyal to their brands are seeking privileged treatment and retailers can deliver as such through in-store analytics platforms. Brands are beginning to turn their focus on personalizing experiences through collecting in-store customer behaviour data to drive customer loyalty. This goes to prove that data analytics will be the engine to drive most of the loyalty marketing campaigns in 2018.
Retailers And Suppliers Connected Through Data Sharing
Although data sharing was not able to get traction in the past due to lack of adequate technology – making the communication between retailer and supplier difficult. In 2018, we were seeing that with access to various cloud tools and big data technologies, data sharing is becoming streamlined. With the ability to forecast demands and shopping patterns, retailers and suppliers will be able to improve efficiency and reduce costs for managing, purchasing and deliveries.
Retailers Implement Vibrant Pricing Through Data Analytics
Amazon's leading advantage over physical stores has been a brilliant Dynamic Pricing structure. Now, through prescriptive analytics and comprehending the customers' personas and purchasing patterns, brick-and-mortars can now to implement the same. We can expect this trend to hit the ground running mid to late quarter of 2018 with the availability of lower-priced Electronic Shelf Labels (ESL's) and NFC tags enabling stores to immediately update product pricing based on shopping trends and behavioural data.
So, let's face it – retail is no longer art, but rather a science. Which only means one thing for businesses owners, either you get serious about Big Data Analytics, or you and your brand get left behind. There's a good reason why the retail industry in putting data first. There are several profound benefits to using data in a retail environment. With heightened expectations from the consumers and competition growth in the market, prioritizing customer experience is more imperative than ever before. This means only one thing – retailers must create and deliver a smarter, more unique shopping experience to retain and attract new customers.
Because data analytics ensures that in-demand items will be in stock, prices are adjusted in real time and deliver relevant and timely promotions – consumers will benefit from a smarter, more pleasant shopping experience. Retail data analytics is not just a competitive edge anymore, instead of a necessary tool to compete with other retailers.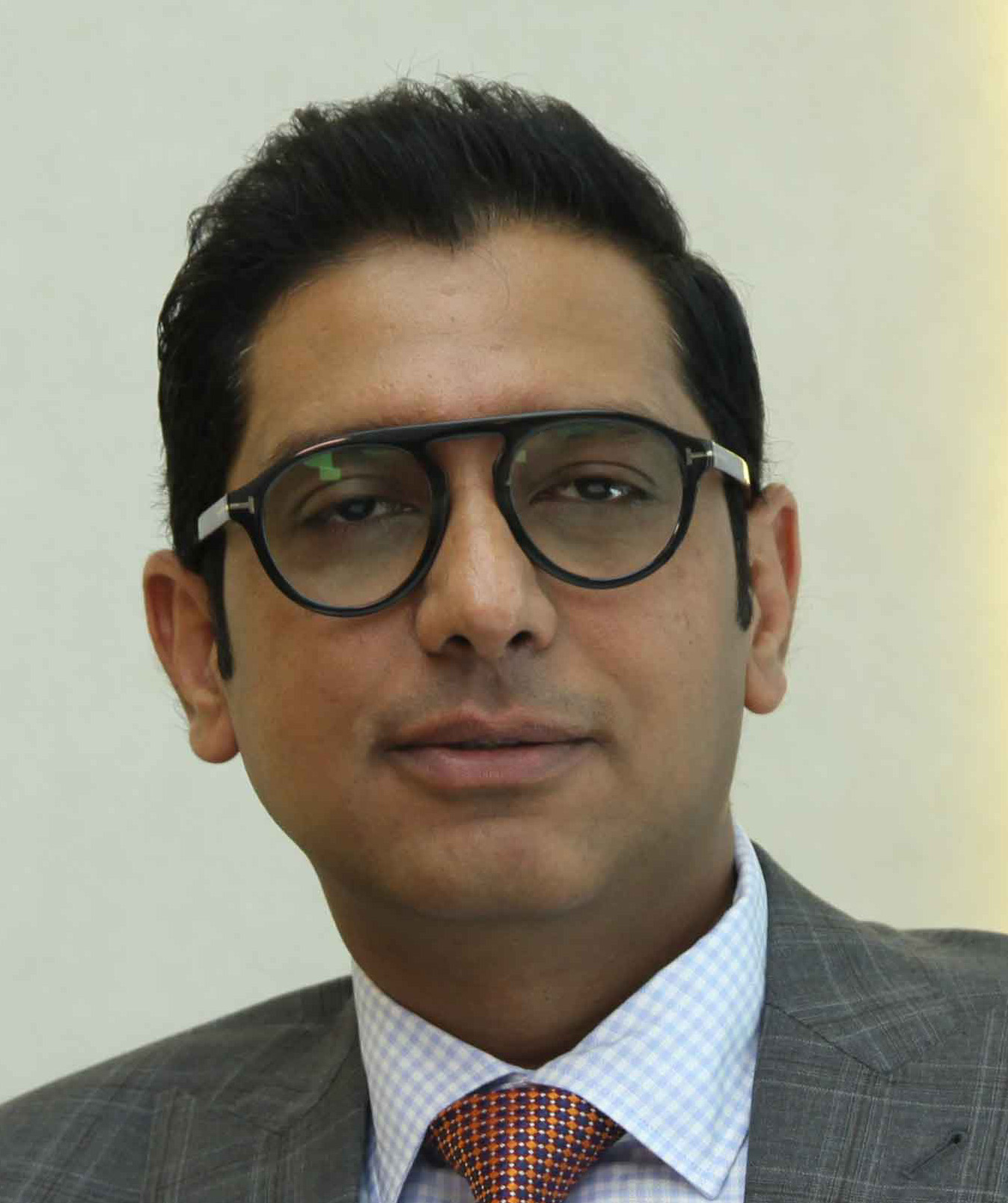 Written By: Vic Bageria
CEO / CVO