In this era of mobile technology, customers are changing like never before. Also, retailers are rushing to get up to speed with their clients' regularly changing demands. Retail stores will turn out to be more theatrical, more immersive, and to a higher degree a life experience as opposed to just a place to get something. As much as they are selling items, they will be selling a good time, a lifestyle.
With regards to the eventual fate of retail, I'm convinced that stores will be center of the stage. What will change radically is the way these physical stores work and serve their clients. It is about a seamless merge of physical experience with powerful, yet subtle tech.
Improving Shopping Experiences
Retail stores are digging in for the long haul; however, they should hurry to offer experiences that surprise and delight. Technology's role in-store must be to support these experiences. Physical stores are sure to wind up closely synced with customers' cell phones. The priority will be to accelerate the shopping procedure and to make the experience all the more exciting and energizing. There will be new and quicker cashless approaches to pay, and a developing number of experimental, checkout-free stores.
Physical stores will be best for instant gratification, and we are seeing stores explore different approaches to improve the experience, focusing specifically on visual appeal, item freshness, provenance and well-being.
Free Wi-Fi is the initial step connecting the mobile application with offline shopping. Without free Wi-Fi, a client would not have the ability to use the internet and other mobile apps. Thus, every retail location is grasping the strategy of empowering the free Wi-Fi system. Free Wi-Fi implies better and more dependable client service, all the more returning customers. Besides, with a free Wi-Fi system, a client can read about a specific item before acquiring, and that makes the system of retail store crystal clear.
Digital Evolution of Retail Stores
Another potential technology use from your store presence and better stock management could be to utilize reference points or beacons. Beacons are low-energy Bluetooth devices that discharge a signal that can connect with a cell phone. It is a physical device that numerous big retailers are presently trying to check whether it can drive foot traffic inside malls. For instance, a client can be strolling in or close to your store and get a notice on their cell phone that for the following 20 mins, they get 20 per cent off any buy.
A lot of consumers love to do window shopping, and the interactive digital storefront takes the window shopping to a completely different level. It draws in client to buy an item as well as helps each client to get comfortable with a specific brand of things and better connect with brands. It encourages the clients to examine the item, and anybody can choose whether they need to purchase that item even without entering the shop. Aside from that, digital storefront creates brand awareness as well.
Stores of the future will offer clients various choices before they even touch an item. At a fashion store, for example, a client could make an outfit on-screen, which they could then try on in virtual changing rooms. Stores offer a more variety of product data and staff will prepare to utilize connected devices to educate clients. Technology is evolving, and retailers have embraced this new technology to improve customer experience and to compete with online stores. At the end, who wins? Only time will tell.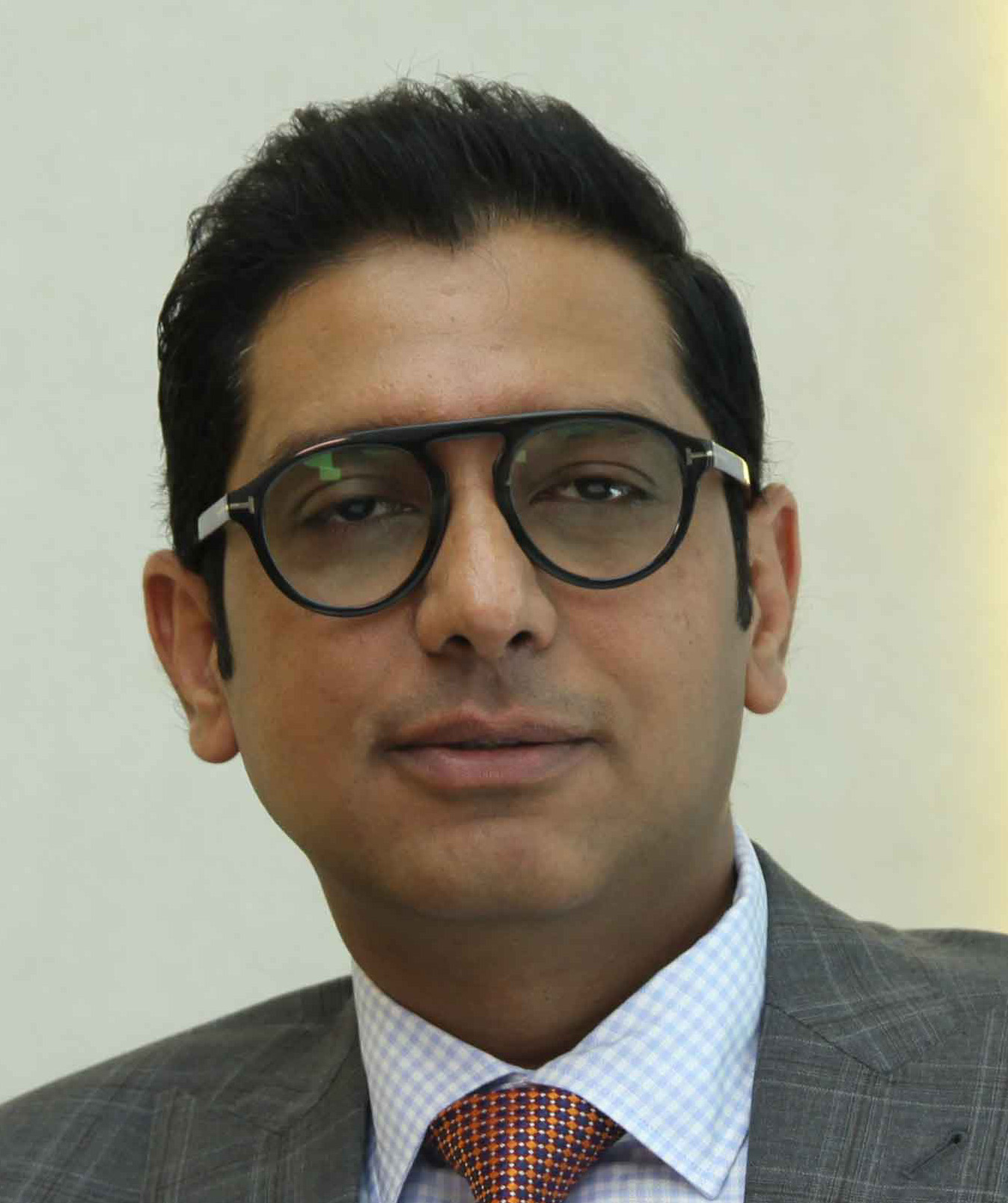 Written By: Vic Bageria
CEO / CVO