Many organizations gather information to formulate strategies based on predictive analysis, which is collected from multiple internal and external sources such as transaction records, social media engagement, and enterprise content etc. Companies leverage data to adapt their offerings to meet customer needs, optimize operations and infrastructure and reveal more customer trends.
Online retailers like Amazon and Alibaba are examples of high-volume operations who rely on analytics and machine learning to compete. As soon as you enter, their sites a cookie is placed on your PC and all clicks are recorded. Based on your clicks and any search terms, recommendation engines decide what products to display. Before purchasing an item, customer segmentation analysis helps in deciding what promotions to send you based on your shopping history.
What is predictive and prescriptive analytics to retailers?
Predictive analytics allows retailers to solve complex business problems to achieve maximum results with minimum resources and real-world constraints. Retailers apply quantitative methods to predict new outcomes like forecasting sales based on price, predicting customer behaviour and setting KPI's. Therefore, Predictive analytics provide valuable insights whereas prescriptive analytics is based on quantitative methods to make better decisions. Also, optimize the resources available to maximize sales revenue by setting best practices like pricing strategies and advertisement campaigns.
Brands and retailers should consider themselves a business intelligence company that delivers both predictive and prescriptive steps in the marketplace. Advancements in machine learning empower retailers with advanced insights into customer behavior and market trends. As a result, the insights enable retailers to take proactive steps as to what needs to be done.
Based on the customer behaviour analytics, retailers can develop segmented strategies, targeted marketing campaign and understand the risk and its opportunities, but how can organization operationalize these predictions. Retailers and brands mostly value predictive analytics because it can be applied on a daily bases to estimate the success rate and the downfalls in the circuit. For instance, retailers can analyze various factors such as customer shopping behaviour, social media engagement, customer segments.
Using the predictive model retailers can strategies according to increase guarantee return to sales. However, this approach will just optimize immediate action but not focus on the overall growth and success of the business.
Prescriptive Analytics
An optimal strategy considers the overall growth and to optimize the decisions to achieve goals rather than each decision independently. Prescriptive analytics is a way of optimizing a sequence of decisions based on the data to achieve a desirable result. Prescriptive analytics is also applicable in formulating pricing strategies. For instance, Souq.com is famous for dynamically changing prices millions of times a day based on competitive pricing and demand. However, brick-and-mortar retailers can't mimic the same policy as they have a unified pricing strategy across channels. Regardless the drawbacks retailers can take advantage of in-store analytics to track where customers are shopping and their purchase habits giving retailers valuable in-store insights to optimize their sales. Retailers can also leverage insights from loyalty programs to track purchasing habits and develop pricing strategies based on customer segments.
Retailers today shift their focus from a product-driven environment to offering services which focus on delivering distinguished customer experience as their key differentiator. The ability to provide personal touch and visibility gives brick-and-mortar retailers a competitive edge in comparison to e-commerce retailers. Retailers can collect customer data through sale records, magic mirrors, 3D video data like tracking traffic, dwell time, web search data to improve personalization customer experience understanding habits and preferences throughout the entire buyer journey to upsell and cross-sell.
Prescriptive Analytics
The biggest advantage retailers have by leveraging prescriptive analytics is to ensure in-stock visibility. The ability to have a single view of inventory is a critical starting point and a major priority for retailers. Integrating advanced technology's such as RFID solution and in-store analytics empowers retailers to optimize inventory visibility and accurately forecasts demands and timely replenish stocks.
Optimizing staffing level is another aspect to boost sales, prescriptive analytics empowers retailers to make proper staffing decision at the right time. Understanding the peak hours and measuring sales and traffic in real-time can suggest optimal staffing configurations to ensure maximum conversion.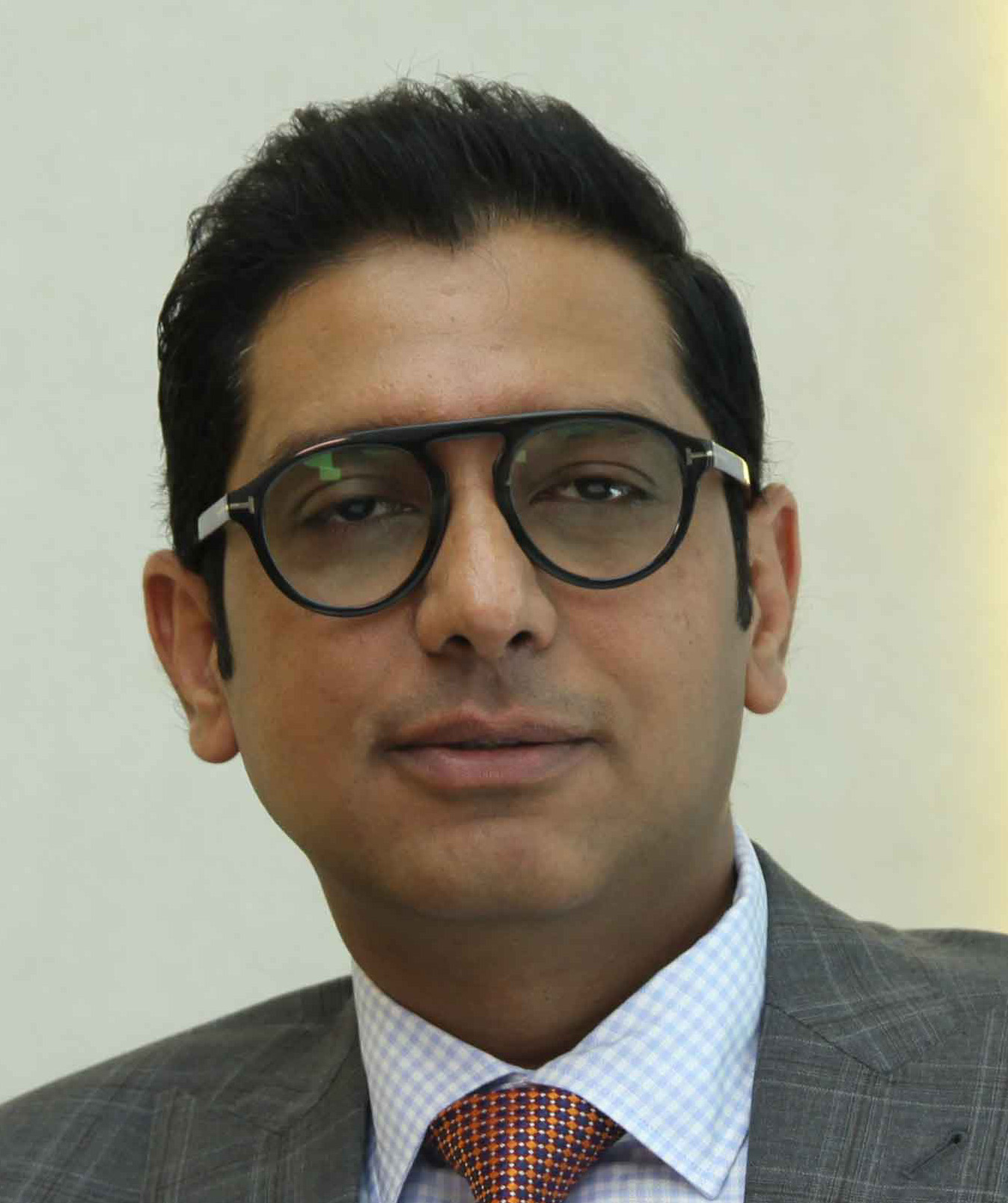 Written By: Vic Bageria
CEO / CVO