Retailers are currently operating in a highly dynamic environment and surviving in it is a very strenuous task. However, the rise of new and upcoming technologies has made it possible for businesses to grow and sustain in the market. In addition, they have also enabled companies to optimally adapt their corporate structure to incorporate the said advancements successfully. Also, they have allowed retailers to approach more accurate and quicker methods to collect market information and generate strategies to capitalize on market opportunities and tackle market threats. Technology has made it possible to approach a significant market trend which is customization. Retailers can now easily modify the products and services offered according to current market trends and customer preferences.
New and Upcoming Technological Advancements
Retailers are currently gearing up for one of the highly appreciated and popular technological events in Dubai. The Gulf Information Technology Exhibition or popularly known as GITEX will take place at the Dubai World Trade Center. With advancements such as firefighting drones as well as other AI (Artificial Intelligence) and other VR (Virtual Reality) upgrades. The event is a one-stop destination for retailers to gain knowledge on how the future of trading will be like.
Businesses can then incorporate the insights to improve customer experiences at not only malls and metro stations but also workplaces. As a result, firms will be able to enhance the convenience offered and decrease dependence on human resources. According to research, more than 50 percent of the millennials will visit physical stores with technological advancements in their layout. In other words, customers would prefer a technologically advanced brick and mortar stores to receive a more convenient shopping experience.
Artificial Intelligence
This year, Artificial Intelligence is the major field of focus for technological entrepreneurs. The market will witness a significant increase in innovations within the field. In addition, businesses will battle it out to provide the best possible transformation to not only long-term surviving firms but also to young and upcoming business ventures.
Businesses use social media platforms such as Instagram and WhatsApp to keep in constant contact with current and potential customers. Also, retailers now use Chat-Bot's on their main Webpage to provide recommendations and respond to queries more spontaneously.
Incorporating Digital Strategies
Despite various online communication platforms, around 51 percent of companies have not yet implemented the best course of digital strategies for the growth and development of their organization. As a result, this led to the rise of technological software's that can analyze the company's performance in the market. Moreover, the software analyses the change and frequency in sales, customer retention, webpage traffic etc. In conclusion, the data collected is used to generate strategies to improve corporate performance and gain insights on customer preferences.
According to a recent study, 75 percent of the customers are willing to switch brands to receive more transparent information about the company and its product offerings. Recently, the market witnessed a gradual shift in customer preferences from face-to-face communication to a more digital approach. As a result, the need for firms to reevaluate their digital strategies to attract new customers rose substantially.
Technology will successfully eliminate risks such a company's cost of physical presence in the market, inventory management and excessive dependence on human resource for completion of day-to-day tasks within the organization. According to industry experts, E-Commerce and Social Media are the future of retail. Therefore, retailers must accommodate these technological platforms in their corporate strategies to promote the growth and development of the organization.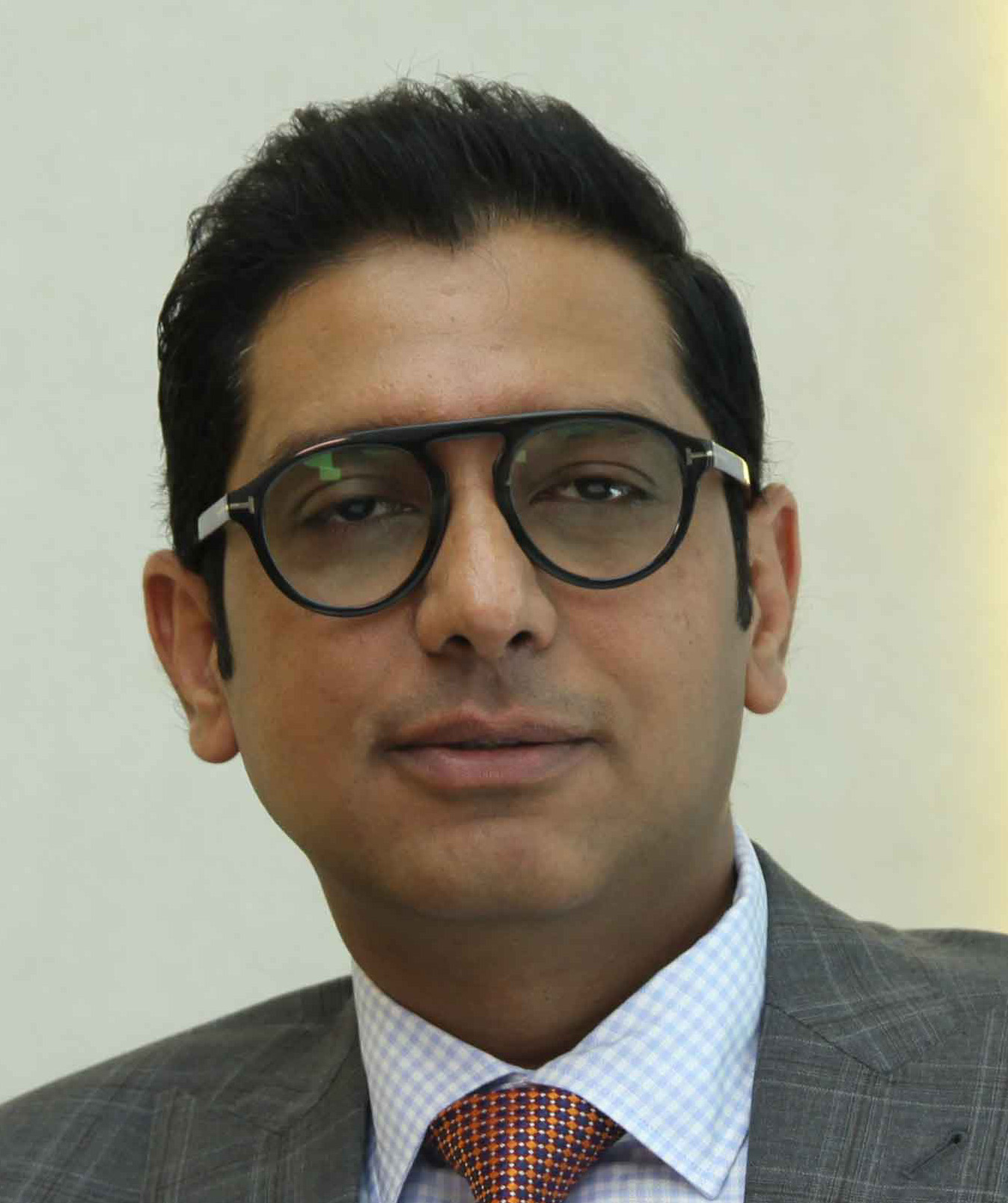 Written By: Vic Bageria
CEO / CVO