These days, most banking, financial services, and insurance (BFSI) associations are striving to implement an utterly data-driven method to develop their organizations and improve the facilities they give to clients. Like many other industries, analytics will be a significant advantage for those in the financial sector. By far most of the banking and financial firms all around are confident that the utilization of analytics and insight gives them an upper hand. The industry additionally understands that they are perched on a vast store of data and idea that can be utilized for product improvement, customized marketing and advisory benefits.
The Assistance of Big Data Analytics in BFSI
As customers increase, it becomes crucial for the banks that they can provide better services. People trust banks with more data in their framework that must be secure and furthermore be quickly accessible. It's essential to concentrate on clients' needs as they have expectations on how they communicate with banks or credit unions. Their purchasing journey is intricating and non-linear, so financial institutions must have the capacity to comprehend client inclinations and motivation. With the assistance of Big Data, banks would now be able to utilize insights to ceaselessly track customers in real-time. As a result, firms can provide customers with the right resources at any given time make client division. The use of big data analytics offers the bfsi sector with a massive boost as it empowers them with customer insights and helps create customer segmentation.
Firms must realize that the advancement with any data initiative in the financial industry is directly related to the size of the organization because of the investment and current foundation of the association. Despite the size of the organization, client-driven objectives are the main focus of most data activities in the BFSI sector.
Implementing Risk Management Strategies
While Big Data is now being utilized in BFSI, risk management is yet to take advantage of its abilities fully. There are numerous areas in risk management where firms use Big Data to bring value, including fraud management. Furthermore, it's applied to credit administration, market and business loans, operational risk, and integrated risk management. Systems empowered with Big Data can recognize fraud signals, break them down continuously by machine learning, and precisely anticipate illegitimate clients as well as exchanges. Big Data offers the capacity to give a global vision of various components and zones identified with financial risk.
Banks and financial institutions use analytics to differentiate between fraudulent transactions and certain commercial transactions. Using analytics and machine learning, they can identify regular activity based on a customers' history and separate it from unfamiliar conduct that indicates fraud. The analysis system recommends immediate actions, like blocking any irregular transactions, which stops fraud even before it occurs.
Improving Organizational Performance
For all considerations Big Data receives, organizations tend to disregard one potential application that can affect their business – employee experience. Applying Big Data analytics to your employees' performance assists in distinguishing, recognizing the best performers, and struggling or unhappy workers. These devices enable organizations to look at real-time data, instead of yearly reviews based on human memory.
In conclusion, firms use Big Data to confront a considerable measure of hindrances in the industries; it is incredibly advantageous. In addition, firms can use big data with the right sort of knowledge. Although the execution of Big Data on a substantial scale has recently begun to develop in the BFSI industry. Therefore, as soon as the associations implement Big Data practices to keep up in this digital world the better.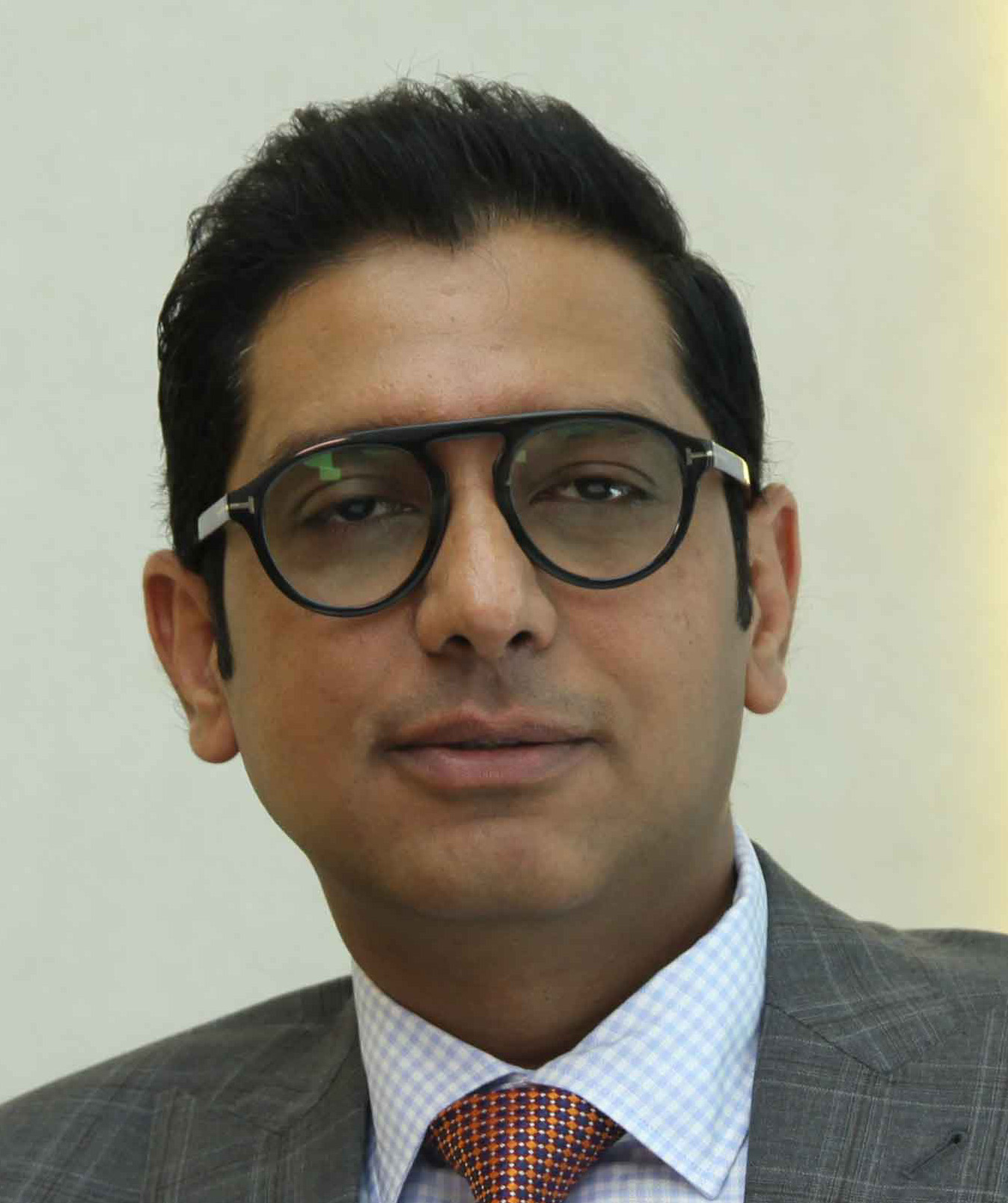 Written By: Mr Vic Bageria
CEO / CVO