There's no denying the fact that The Internet of Things (IoT) takes hold of nearly every aspect of our lives. When someone talks about the Internet of Things (IoT), people usually think of electronics or wearables – the kinds of technologies that are driving the implementation of a highly customized "smart" customer lifestyle. As with numerous areas of the economy, the digital revolution is having a profound effect on supply chain management. The supply chain is a multi-layered system with many critical moving parts, and effectively applying IoT technology won't be simple. So, it's significant to learn and implement some best practices from the beginning.
Evolution of Stores
As retailers want to combine their online existence with physical stores, the ability to gather and make visible data at crucial points in the supply chain is an enabler to improving the consumer experience and enhancing supply chain receptiveness. A pallet on a truck conveys messages showing precisely the included items, sizes and style variations, not to mention the temperature or humidity goods are transported in. Sensors can also assist to track the location of items and staff in large depots and on the road to help calculate the time of arrival. Digital data capture gives real-time visibility of goods and avoids physical counting and human mistakes.
With so many people involved in different places, doubt within supply chain management processes is a big challenge. Order completion can be overdue by several factors which are difficult to foresee or control. Traffic flow postponements are a fundamental root of late deliveries and stock deficiencies. By using sensor-enabled IoT solutions people follow the location and speed of vehicles and provided they mention the maintenance warnings.
Sustaining temperature stability is important for perishable items. Fresh vegetables may last a week with no difference in temperature, but not if they heat up for a few hours.  IoT based on linked sensing technology can diminish such wastage. As an enabler for supply chain visibility, it allows the exchange of critical real-time data with the shareholders, justifying disruption.
In-Store Management
Another major factor that's problematic to manage in the supply chain is inventory. Accurately predicting demand has its boundaries and stock levels can be unfavourably affected by many external factors. Irregular spikes in demand happen by sudden fashion trends or winter stock left on shelves because of abnormally warm weather. So smart devices can make a change in their ability to monitor and deal with more factors than ever closely. For instance, when stock is low, an in-store management solution can offer useful, real-time data enabling automatic shelf renewal.
Organizations and even governments that operate large numbers of vehicles are more regularly using connected fleet management solutions to make the process more well-organized. Much like inventory management, these solutions use GPS and other tracking technologies to gather information in real time on the locations and manoeuvres of their vehicles.
It should be noted that while IoT in this application is still budding, supply chain management specialists should tune into the conversation now to consider its potential. IoT data has a tendency not to be fully realized, as businesses overlook the new intuitions the data offers. Moreover, in its place, focus only on how IoT applies to the use cases for which they want answers. IoT for supply chain management is a part of today's digital landscape by which linked devices enable to work smarter. In addition, they assist businesses to plan better and foster more intellectual decision-making processes.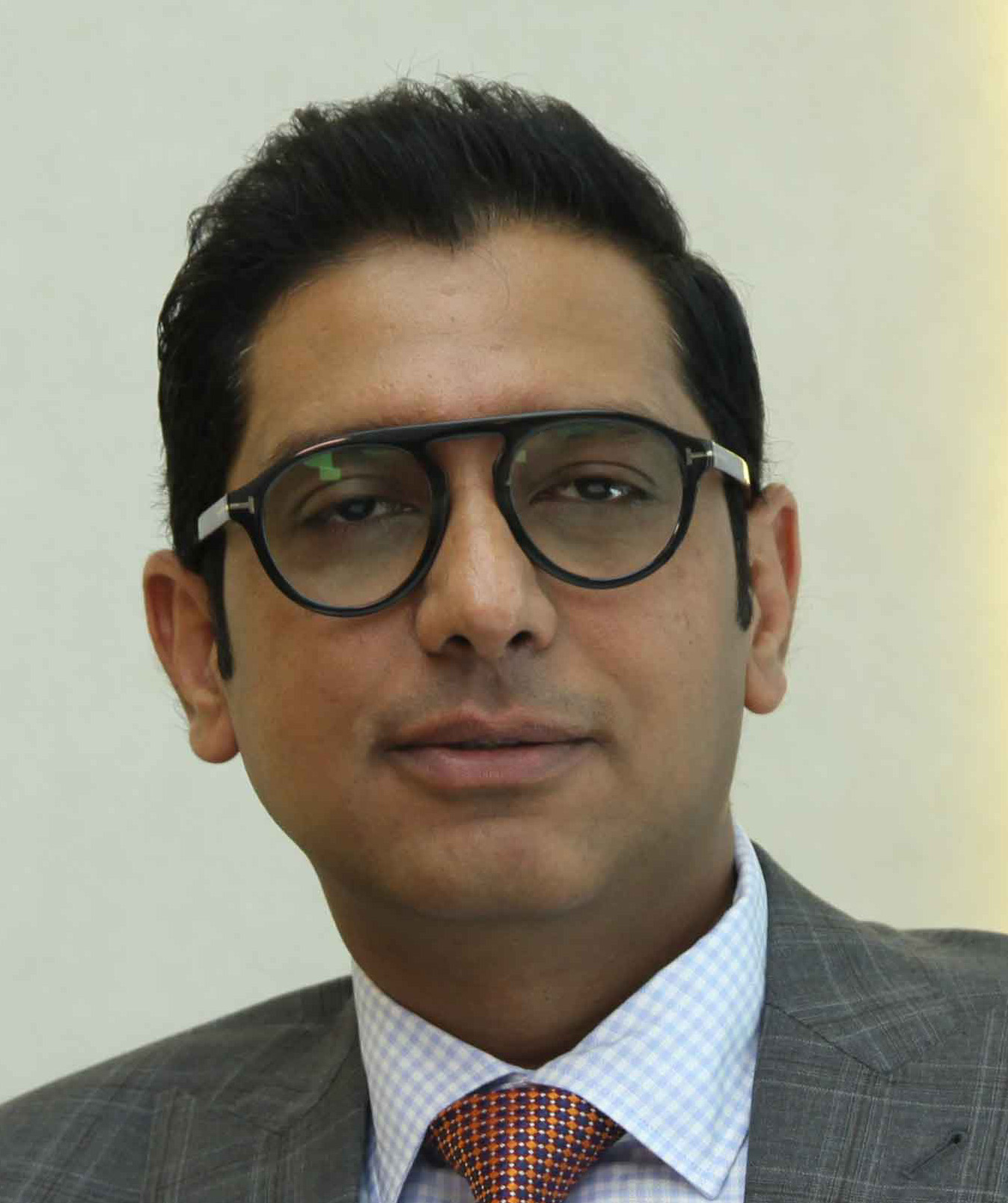 Written By: Vic Bageria
CEO / CVO