The global investment in information technology increased by 8% to AED 5.51 trillion last year, with UAE recording 15% of the year on year growth. After a long slump, recruitment/job activities in the UAE started to pick up towards the last quarter of the year, further solidifying expectations of a rebound in the job market for 2017.  The unpredicted development in the Information Technology sector is being interpreted as a sign that businesses have regained confidence and are starting to invest in their future.
Lately, online employment postings demonstrate that the interest for new staff has expanded across different enterprises. Organizations that are posting increases in hiring are those that put resources into information technology, banking and advertising. Also, it assists candidates in demand ranging from IT engineers to data analysts and communication professionals.
Rise of Job Opportunities
The jobs being offered are inclining towards technology. This is a consequence of the increase in public reliance on technology and application-based items. Since Dubai is fast becoming a smart city, with many technological companies, it is only natural that the demand for jobs in this sector increases over time.
According to IBM, 59% of the job demand for Data Science and Analytics (DSA) is in Finance and Insurance, Professional Services, and IT sector. DSA occupations factor most prominently in the Finance and Insurance industry, where they represent 19% of all openings. The Professional Services and IT businesses take after with 18% and 17% related interest for DSA employments.
Importance of skills in Analytics
The demand for Analytics skill is increasing consistently; however, there is a colossal deficiency on the supply side. As a result, businesses require this demand globally and not just in a specific country. Although Big Data Analytics being a "Hot" job, there are many unfilled jobs because of lack of required skill. Machine learning, big data, and data science skills are the most difficult to recruit for and conceivably can create a disturbance to ongoing product development and go-to-marketing systems if not filled. According to market research, the high cost to hire and a specific requirement for new training programs are challenging. Also, the high risk to future profitability is also a significant challenge to associations seeking initiatives in these areas today.
Rising Role of Data Scientists
The fastest developing roles are Data Scientists and Advanced Analysts, will see a spike in demand by 28% by 2020. Data Science and Analyst jobs are among the most difficult to fill. In addition, these take five days or longer to find qualified applicants than the market average. It takes 53 days by and large to fill an Analytics Manager position in Professional Services. As a result, they make this position one of the most difficult ones to enrol for. However, finding Data Science and Analytics experts in finance may be done more effectively, as in the case of manufacturing. Employers will pay premium salaries for experts with ability in these fields, businesses will pay a premium of $8,736. In addition, the successful candidates also gain a starting pay of $80,265. Experienced Data Scientists and Data Analysts are negotiating deals over $100,000.
Analytics regardless of how advanced they are does not expel the requirement for personal insights. On the contrary, there is an increasing requirement for skilled individuals with the capacity to understand data, think from the business perspective and come up with insights. Therefore, businesses mostly seek technology experts with Analytics skills as they hope to harness the power of Big Data. An expert with Analytical skills can ace Big Data and turn into a vital asset for a company. As a result, they assist in boosting the business and their career.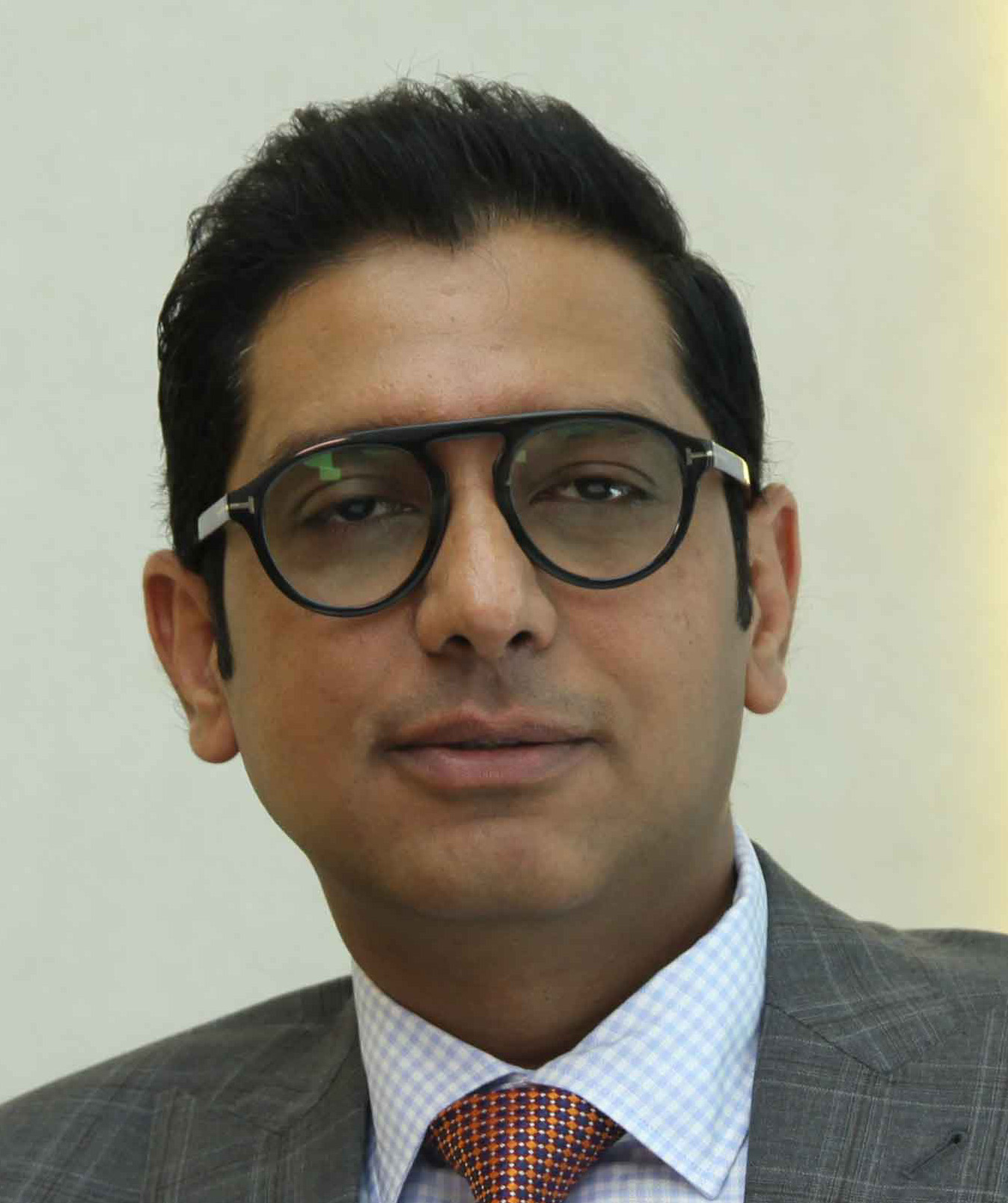 Written By: Vic Bageria
CEO / CVO